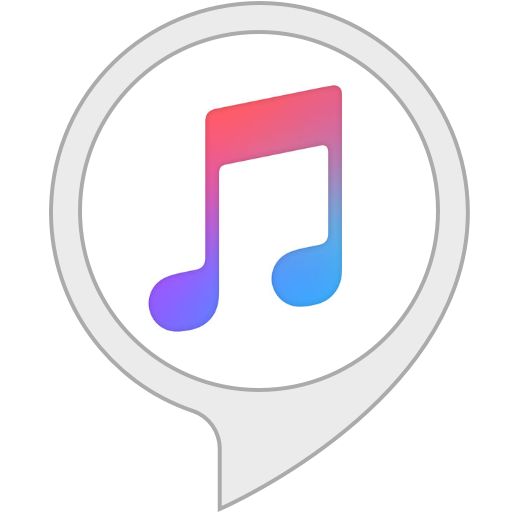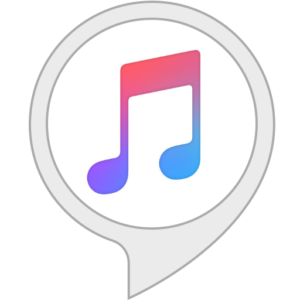 Tomatoes!
No, Netflix is ​​not yet available on Echo Show 2 ou Echo Show 5... But a long-awaited skill has just made its aspiration: Apple Music for Amazon Alexa. Yes, you read that correctly, the music service of the firm at the apple is available on Alexa, proof thatAmazon definitely don't take us for pears!
The opening of the "Ecosystem" is at the very heart of the policy ofAmazon, which we have already explained to you, allows its competitors to take full advantage of music featuresAlexa without limiting them, unlike Apple, which is often very criticized on this point. Well Named!
Nonetheless, the latter has shown an effort to open up in recent years, with the company fully relying on services to maintain growth, which is now less and less driven by its "devices". After the abandonment of iTunes and following the lack of success with HomePods whose sales remain rather confidential and well below expectations, the Cupertino company therefore relies on competing voice assistants to carry its service. The rise ofAmazon Music, clearly carried by Alexa and devices Amazon Echo, perhaps made them think ...