On board Alexiens, Alexiennes!
Today, we present to you a skill that can be suitable for both young and old: the Pirate Battle skill.
Do you know naval battles? Yes without a doubt. We all played it in our childhood. Well, what if we start over?
We tested this skill on our new darling: Echo Show… And we must admit that the "big screen" provides undeniable comfort for touch-and-sink opposing boats.
In this version, you just have to indicate the traditional abscissas and ordinates to beat Alexa and this in a number of shots which is determined at the start according to the level (beginner, intermediate or confirmed). Each category corresponds to a number of shots authorized to sink the opposing boats. You just have to defend your own fleet against the attacks ofAlexa ! Of the attack, that of the attack.
Le graphics are nice and colorful, something to please the youngest. There is even a link to print a game grid if you want to play a game with an Echo without a screen and don't want to reproduce the grid on paper. Pretty cool to have thought about it.
To note, some understanding concerns (confusion in boxes B and D): it is necessary to articulate well and possibly repeat. And if you take too long to answer, the skill closes ...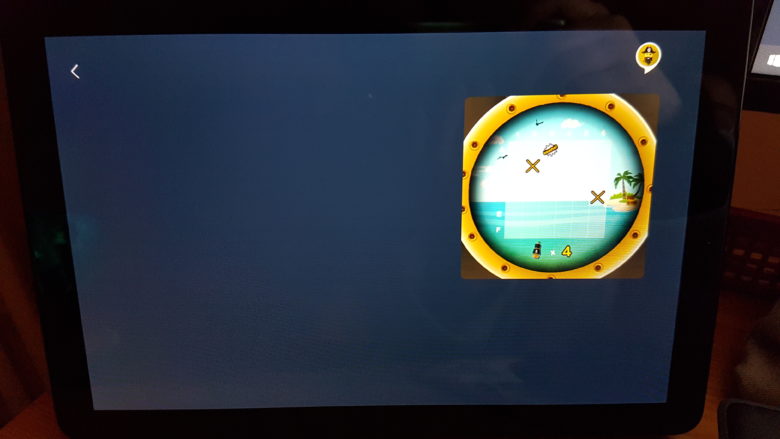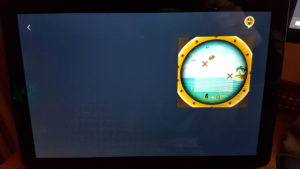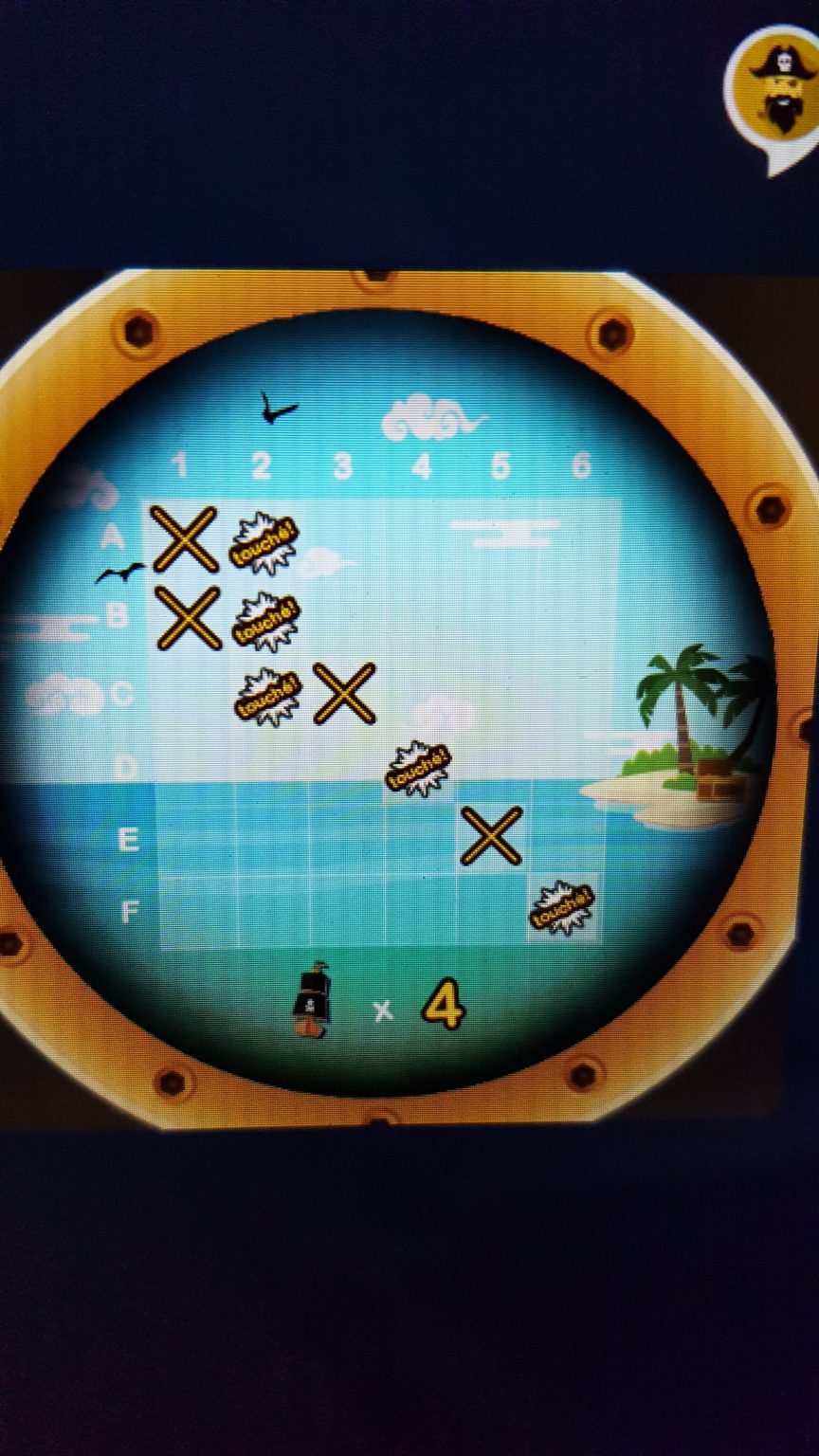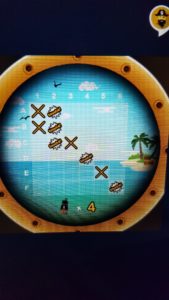 Rating: 3/5: a good game, particularly enjoyable on Echo Show and Spot.