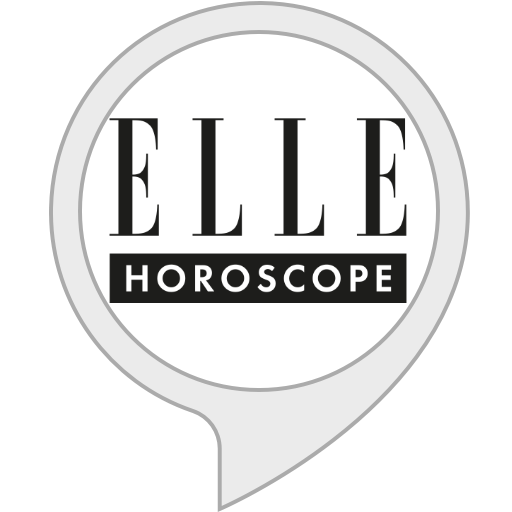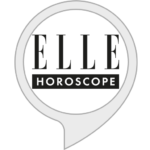 Who, among the Alexians and Alexians, watches or listens to a horoscope each day? Without necessarily paying much attention to it, many of us are surely reading or listening to our birth chart. If you are, then you will be delighted to hear thatAlexa allows it thanks to SHE Horoscope.
This skill has the advantage of not being a simple or flash-type skill that will recite you the twelve-sign horoscope in full, or only yours in your daily flash, but a good one. multimodal skill to get your horoscope by sign on your devices Amazon Echo. If, in addition, you have a Echo Show 5 ou Echo Show 2, you can make your choices directly on the screen of your device. Perfect for getting up full of energy… or already depressed.
You can ask Alexa one of six themes proposed: love, money, health, work and family or social life. Alexa will read a first theme and ask you if you want another theme or another sign.
So Alexian friends, what sign are you? Do you pay attention to astrology? Do not hesitate to tell us what you think of this skill in the comments or on our Facebook community "Les Alexiens".