It's summer and Les Alexiens like to take the opportunity to spend long evenings with friends to make skills tests Alexa : to discover their Echo, the compatible connected devices and dedicated applications. And what better than a friendly skill to test with friends for learn how to make cocktails? So, of course, it stands to reason that alcohol is to consume with moderation.
After installing the skill "My cocktails", you will ask Alexa to open or launch it. And there, big surprise on an Echo Show, we see that the recipes are neither written nor dictated by Alexa, but just presented in the form of videos accompanied by a musical background. Alexa does not intervene to guide you in the establishment of cocktails, it is a pity.
As a result, this skill is not comfortably usable on a Echo Spot (given the small size of its screen), but more suitable for Echo Show 2 ou Echo Show 5… But is this the case? let's see more.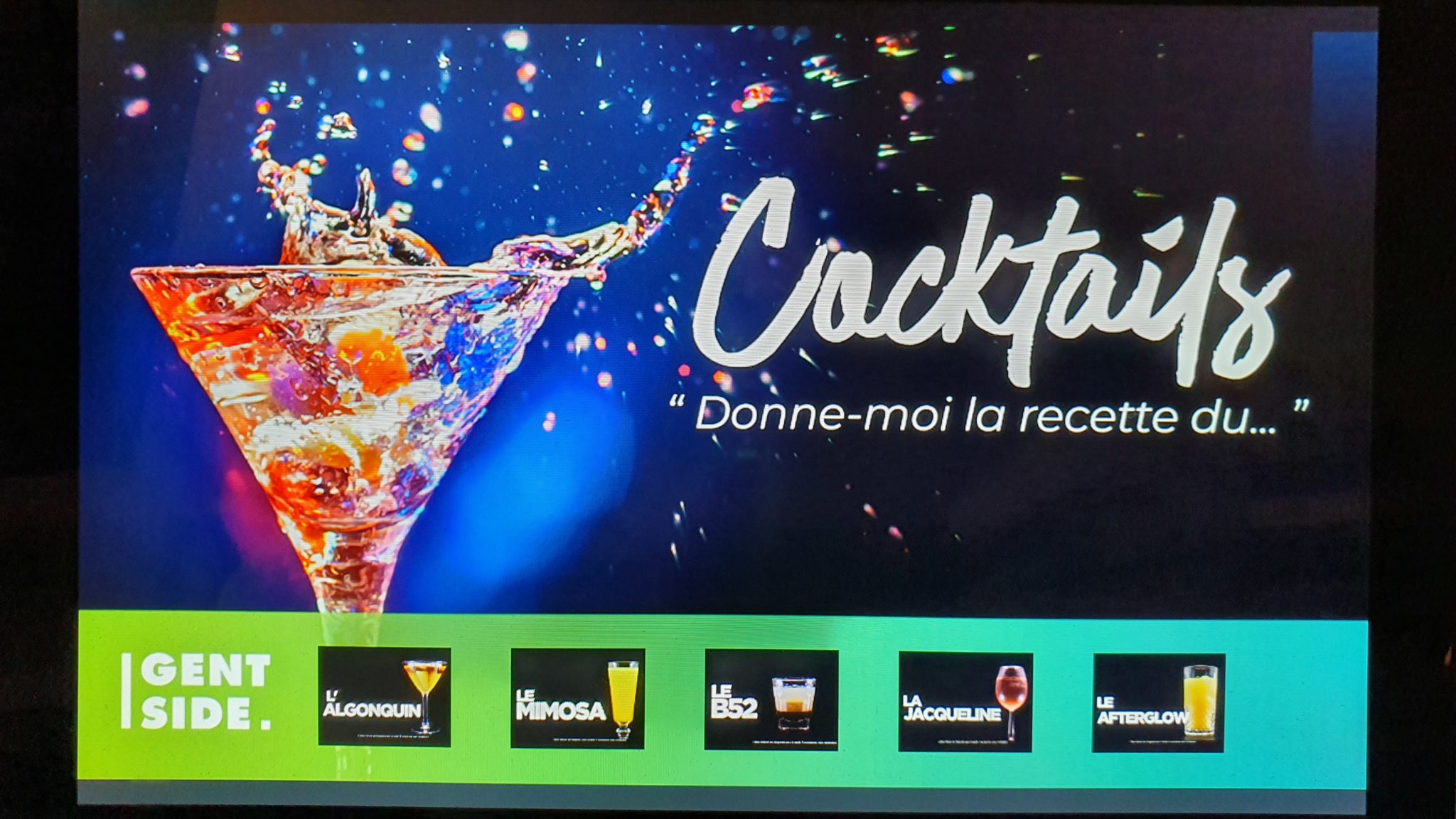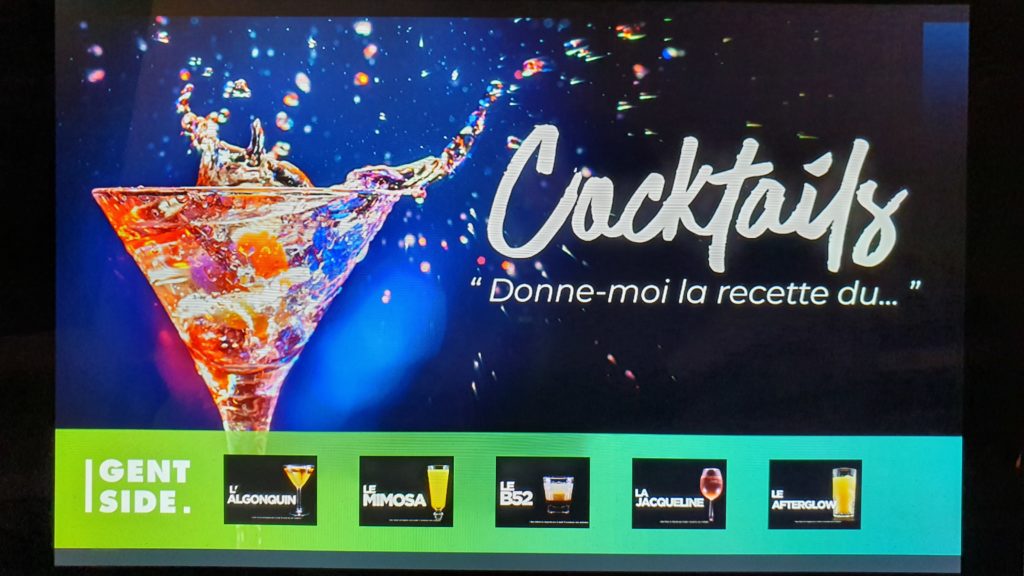 Four tests for three different presentations:
Echo Show (2 or 5) presents a banner a presentation screen which offers you a list of mixtures to be made. You can then ask Alexa to give you the name of the cocktail you have selected, or if you know the name of a cocktail to make, ask for it. You will get the corresponding video with a demonstration accompanied by background music.
On a Echo Spot, no banner at the bottom of the screen (logical when you see its size). You must know the name of the cocktail so that your Spot displays the video always with the background music.
What about an Echo device without a screen? Well, on a EchoDot 3 for example, the skill My cocktails is also available and this time you can listen to the progress of the preparation in audio. Too bad that this same sequence is not also in audio in addition to the video on devices with screens, it forces you to look at the screen.
Note that once a recipe has been launched, it is not possible to return to the menu by interrupting the video. Neither the commands: return, menu or list have any action whatever the type of Echo used. Regrettable.
In summary, this skill skill present on all media and adapted to everyone is interesting but suffers from some shortcomings, such as the absence of the recipe in text or of an audio version on the Echo Show or Echo Spot devices. In addition, not having a list of recipes, it is difficult to find a source of inspiration, although the five proposed recipes change randomly.