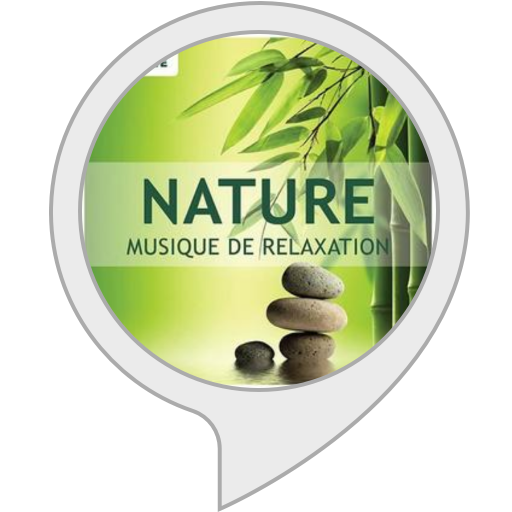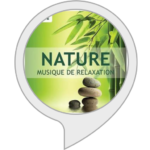 On this May 1st, what better way than to seek a little zen, friends Alexiens and Alexiennes?
Well, we have found you a skill that fulfills this function where relaxation, even mediation can be at the rendezvous. The Nature Zen skill is aptly named. Once activated on the storeAmazon, you will see appear on your Echo Show2 or Echo Spot, a superb small waterfall flowing into a river. The graphics are stunning and very realistic. It feels like sitting at the edge of the water, feet paddling… And this little background music from nature is perfect. Listen up… It accompanies a very pleasant musical background. On an Echo or Echo Dot, you will of course only be able to benefit from the sound environment. This is programmed for a period of 2 hours.
Are you relaxed and zen? Do you fall asleep? Can you see yourself there by the river too? Whether your answer is yes or no, do not hesitate to see it for yourself!
Rating: 5/5 perfect. Beautiful graphics. Good choice of quiet music.