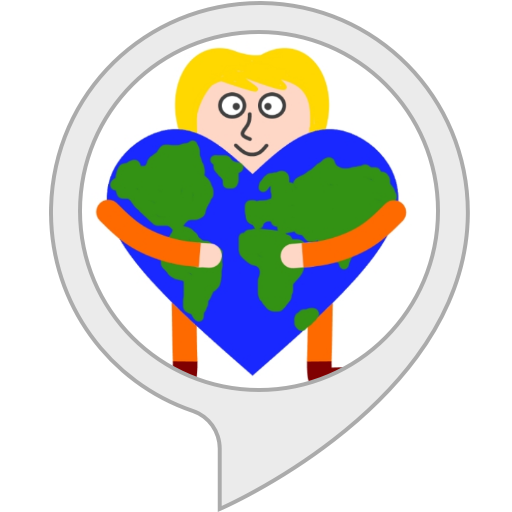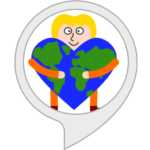 Alexiens Alexiennes, what are your skills in terms of ecology? Are you sure of your knowledge? Nothing like questioning yourself and finding the right answers to this green quiz. What is more, it was developed by 4th year primary students in Belgium (the equivalent of our CM1).
Once the skill is activated, ask Alexa to launch: "being an eco-citizen". You will then have 11 themes on ecology that will be proposed to you and to which you will have to answer true or false. Each topic has a different number of questions. While some requests have an obvious answer, sometimes the wording can be misleading. So be careful… And take advantage of the display of questions on your screens because this skill allows it.
Here is the list of topics covered:
decomposition of waste
an eco-friendly product to do everything: vinegar
the recycling
save electricity
renewable energies
overconsumption
methods of transportation
Deforestation
supply
save water
global warming
Keep the list close to you, because if you say no to the choice of theme proposed by Alexa, it will then ask you which theme you want. And if you don't have this list in front of you, it's a bit of a hassle.
The only regret to formulate, on this quiz, which, let us remember, is done by students of CM1 level, is when the answer is false, there is no short explanation of why it is false.
So if you want to know if you are at the top in terms of ecology, take this quiz!
Note: 4 / 5
A very well done skill. Lack of correct information explaining a false answer. But hats off to the 4th year primary pupils of the municipal school in the center of Arlon!