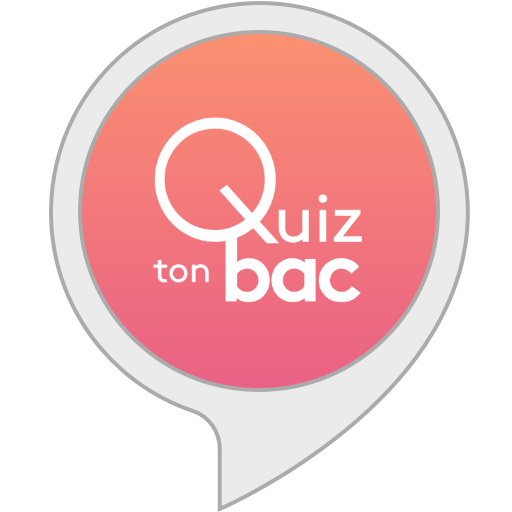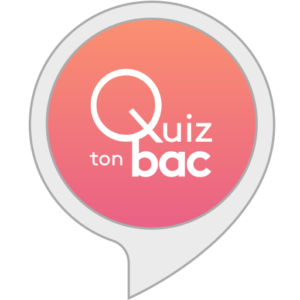 Perhaps the time for revisions has come for the Alexiens and Alexiennes who will soon be taking exams? As we are big children but want to stay young, we tell ourselves that we too are going to get in shape and that we are going to revise a little ...
To do this, we have activated the skill: Quiz your bac! This is prepared by France Television. A pledge of seriousness like another skill of the same group: France.tv audiodescription.
As its name suggests Quiz your bac is a quiz. A multiple choice questionnaire with 5 questions on the chosen topic. Three themes can be explored: history, geography or philosophy, or a mix of the three. To be chosen according to your desires or needs ... The test took us mainly to the Americas and the Second World War. The description indicates a range of 800 possible questions. There is no question of routine in this matter!
Note: 5 / 5
There is even the visual on Echo Spot ou Echo Show of the statement and of the multiple choice questions.
Activate the skill on Amazon. Fr