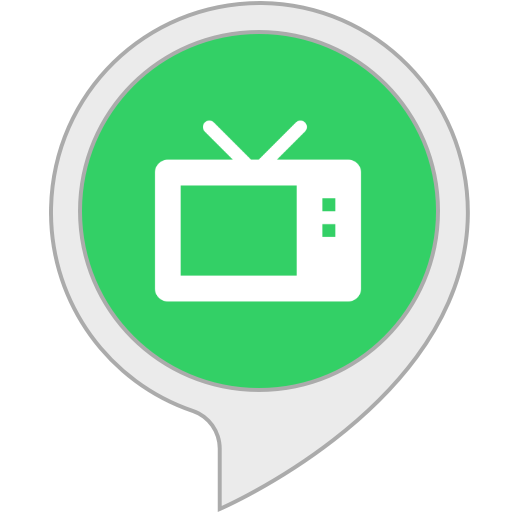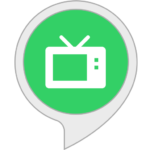 Do you want to test your knowledge of series credits while playing? If so, here is the skill you need: Quiz Series!
It is not less than 130 recorded musical samples in the base of the game which will be submitted to your knowledge, but especially to your memory. More than enough to have a good time, and dry off at will! This skill therefore offers a wide range of credits: from the 80s, with for example The cruise has fun up to the most current series broadcast in SVOD as Outlander. Some musical pieces are quite long, which leaves plenty of time to find the answer, or not, but also the pleasure of listening ...
Look in his memories for the title of a series of which Alexa broadcasts the credits - and that we know of course - but the name of which inevitably escapes us will come to you for sure ... But what a pleasure to listen to these credits that made us so impatient! If you can't find the answer, don't panic, Alexa will restart the musical extract on its own a second time.
Are you several? Well, that's good since thewe can play four (maximum). Each part is then made up of 3 extracts to recognize… It is not much, and we ask for more, but it has the merit of being able to quickly link the parts. Small tip: even if you are the only one to play, to have more musical passages to play, say that you are 4, you will suddenly have 12 extracts to find. Go quick, another part!
Congratulations to the

Taiwa agency, specialized in voice applications

, for this

skill well felt

which appeals to our memory with

a very nice game able to animate the summer evenings of fans of series

, but not that ... Only downside,

this skill is unfortunately not multimodal

, but we have no doubt that Taiwa will soon update it to provide even more fun for lovers of

games on Amazon Alexa

...