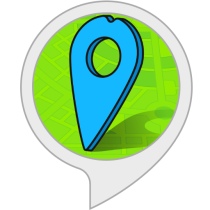 Alexiens et Alexiennes, if I tell you Swaggo, what do you say to me?
For those present from the first hour, no difficulty in giving the correct answer. For new Alexians, we will specify that this is a escape game skill. This game on Alexa was created by Jérôme Lopez, interviewed by the editorial staff a few months ago.
This Alexian adventure is made up of 2 scenarios, the main one of which takes place in a hotel whose exit must be found… Beware of the pitfalls (there are many)!
But how did we get to this hotel and why?
Well, if for the moment it is not yet possible to know the why, Jérôme has concocted us a scenario n ° 2 which already allows us to know the how. A scenario flash back like the Star Wars trilogies where we go back in time. Even if this second scenario is short (yes, we quickly get a taste for it), it allows us to wait for a sequel, because undoubtedly we can not stay hungry. Jérôme if you read us ...
RATING: 5/5 perfect - very good time spent with the 2 scenarios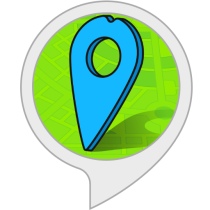 Activate the skill on Amazon. Fr