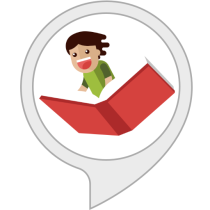 This week the Alexiens are taking you to the show! But which one to choose? Well, a dedicated skill called "show info" will help us find the show that's right for us. To activate it, you have to say: « Alexa, launches info shows » or more directly Alexa ask at info shows the shows that are currently playing in (and the desired department).
Alexa will indicate the number of shows performed for the chosen department and will list them 10 by 10. You will thus have the name of the artist, the place of the show as well as the date and its time. All in chronological order. When listening, it is not very easy to remember everything (the enumeration is quite fast) and no possibility of pausing in order to take notes, Alexa does not know how to resume! It closes. Pity.
On the other hand, if you have a spot, this is interesting, because to the audible is added the visual which is a real plus. The list is displayed and by touching the screen you can have additional content such as the price of seats and a small description.
So where are we going out tonight?
Activate the skill on Amazon. Fr