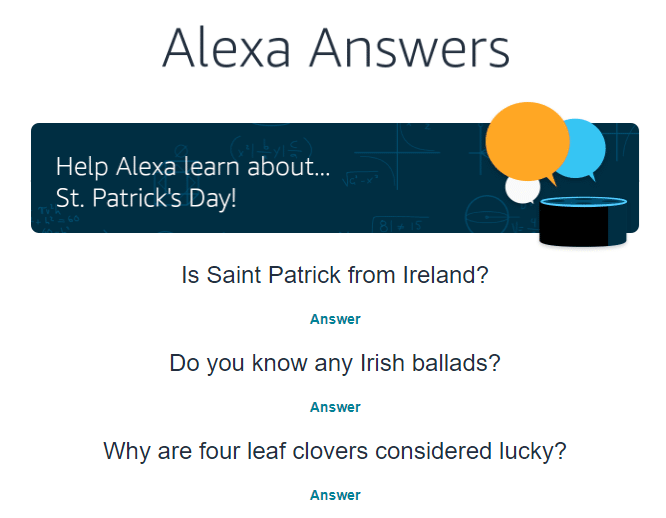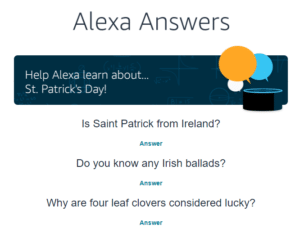 We already told you aboutAlexa Answers, a platform allowing users toAmazon Alexa to suggest answers to questions where it dries up… Only in US English until then, Amazon has just announced her future availability in the other languages ​​spoken by her voice assistant. This is excellent news which should allow him to significantly expand his knowledge and, in the long term, to answer almost everything ...
Unveiled at the end of 2018 in the United States, this collaborative platform indeed allows everyone to fill in a question and provide an answer. Before reaching up to Alexa, the proposed response is obviously examined by the community as well as moderators aided by artificial intelligence. If some of the answers integrated by Alexa have been the subject of criticism in the US version, as reported venturebeat.com, Amazon has since strengthened his control system so that his voice assistant is not full of nonsense that some Internet users do not hesitate to suggest.
Currently offered in Germany by invitation only, the platform Alexa Answers should therefore not be long in appearing with us, information that we will be sure to follow and relay to you in due course.