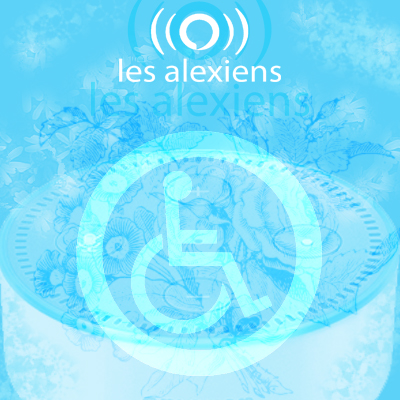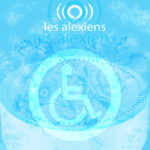 For people who already know us, you know that Alexians specialize in short and simple tutorials, news and tests that are quick to read and for which you do not need to be a graduate engineer to understand.
And this, of course, always in connection with Alexa, and with a little humor.
But today we are going to change the editorial line a little to take an interest in a subject that challenges us and that is close to our hearts.
Alexa and handicaps
Indeed, for almost all of us the use made ofAlexa is above all a "gadget". Switch on the light with your voice, close its shutters, switch on its sockets ..., all this can very well be done without Alexa. But between us, it's still much more fun to do all this by voice, frankly? If only on top of that, we can turn on the heat, turn on our lights and even unlock our door before we arrive. So we save a lot of time and we get a little less tired. Alexa makes our life easier. That's the word: make our lives easier.
But there are categories of people for whom their lives can be simplified thanks to Alexa really makes sense: it's people with disabilities.
Through some articles that we have and will produce thanks to some of our Facebook members, we will present to you how Alexa and its connected devices have been able to help visually impaired people, people with motor disabilities or who do not have the use of voice on a daily basis. We will see thatAlexa adapts very well for certain types of disabilities but there is still a lot to do for those not visible such as people with communication difficulties.
When we think about it a bit, we quickly see the value ofAlexa for certain disabilities. For people having difficulty or unable to move (from birth, elderly or injured), controlling lights, cameras, sockets and others by voice is an undeniable asset. But we reason with a mindset of "valid" and do not see the interests where they seek it.
The testimony of Charlotte, blind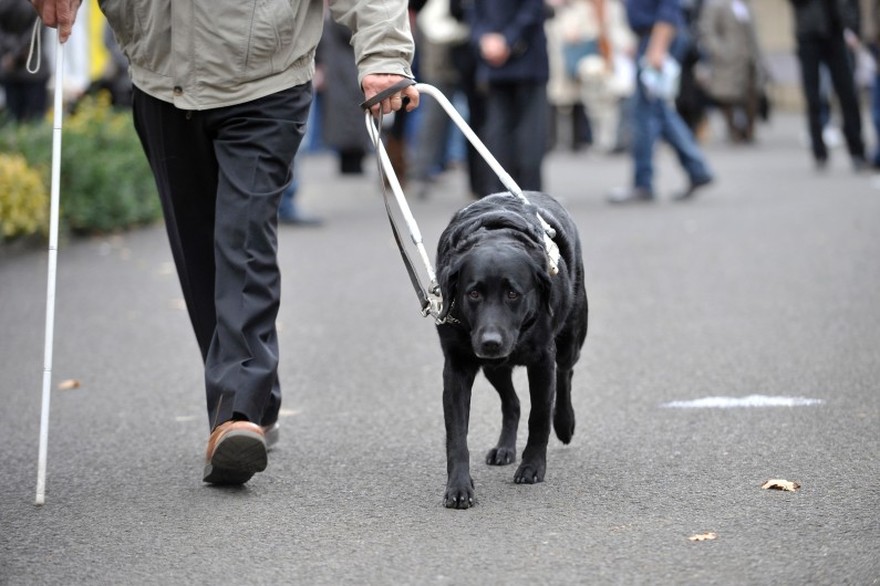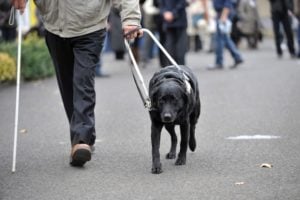 For this first testimony, we warmly thank Charlotte, mother of a family, and her husband, both blind. As she explains to us over the course of the discussions, for visually impaired people, the use of Echos devices is very similar to that made by the average user. They have two Echo dots. At first a little resistant to a second device, Monsieur uses it just as much as his dear and tender one.
As the Echo and Echo Dot are totally based on voice interaction, Skills, reading news flashes, weather, music and more by Alexa is of great use. This makes it possible in part to dispense with the vocalization of the smartphone, like VoiceOver, which does not always allow efficient use of everyday tools. The entertainment and informative aspect ofAlexa can be used by everyone, with or without blindness.
One of the problems when you are blind is knowing whether the lights are left on or not. Blind people, like everyone else, have children, friends, and family, and they do not live as a recluse in a house all the time in the dark! Friends or family use the lights but sometimes forget to turn them off. So how do you know which ones are under tension? Alexa allows to manage this problem thanks to connected bulbs and groups in order to turn them on individually or not and to turn them off in the same way. And also to limit unnecessary consumption but also security risks.
But the use does not stop there. The control of a connected thermostat is also highlighted by Charlotte. Indeed, being able to easily regulate the temperature of the house, off-peak hours,…, and now much simpler. The Netatmo station had ended up in the closet because it was difficult to control via the VoiceOver application. But thanks to Alexa, it has regained the place it is due and an investment is even planned for the purchase of additional modules for the children's room.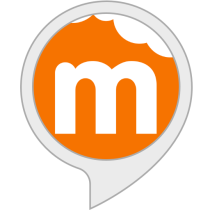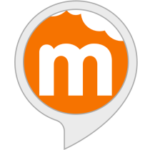 To cook, using the phone is not easy: wash your hands before picking up the phone to listen to the recipe or launch it, wash them again, avoid getting them dirty… With Alexa and Skills like Marmiton it's much easier!
Things that seem basic to most people are tedious for the blind. Also, the timer is also a very useful tool, as well as knowing the time only by asking for it.
Connected sockets will certainly be the next purchase of the family (Christmas decorations oblige).
Les Echos seem particularly suited to people with this disability. Amazon has also anticipated the use of its Echo Spot by this type of user by reading what appears on the screen.
Thanks to Charlotte's explanations, we can not only understand the daily hassles and problems of blind people, but also how a voice assistant like Echo can really make their lives easier. We see that we use it almost identically, but not for the same reasons. Moreover, when we ask him what could be improved so that Alexa gives her full satisfaction, Charlotte expects a better understanding of AI, but as she says, it's valid for everyone.
The next testimony will concern people with communication difficulties, an invisible disability that is difficult to reconcile with a voice assistant. But precisely, how to make it more suitable? How not to put aside users who would find real interest in it?
If you too wish to be able to testify in concert Alexa and its connected devices and what they have been able to bring you on a daily basis, do not hesitate to contact us. If this approach can help change things in the right direction via developers or team members Amazon, we will be proud to have been able to bring our little stone to the building.