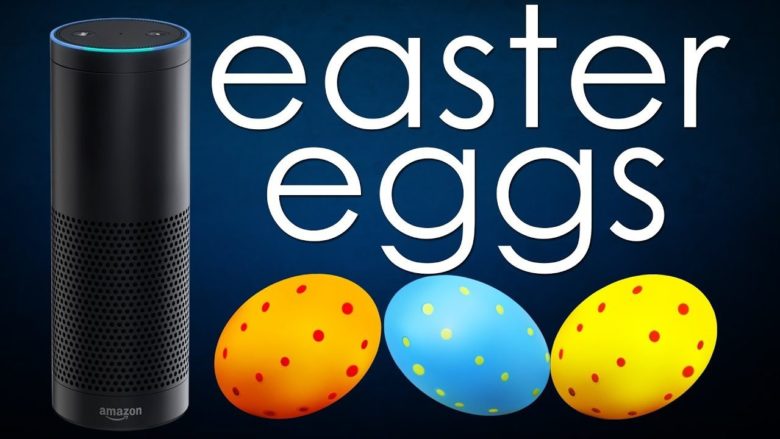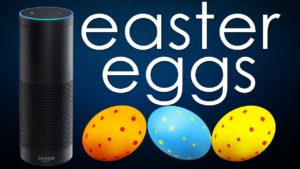 What if we went on an Easter egg hunt with Alexa? No need for a garden, you can stay at home! That's good, isn't it?
If you have a EchoDot 3 Or another appliances Amazon Echojust say « Alexa, let's go on an egg hunt " and she will offer you to answer a few questions to check your knowledge of Easter and discover clues that will allow you to find new easter eggs.
Easter: Alexa and his easter eggs
But what is a "Easter egg" ? An Easter egg of course! But no, in computer science as in video games, it is a hidden function within a program. And, of course, Amazon put a whole bunch of these easter eggs in Alexa.
At the voice assistant Alexa, that consists of hidden, original and unexpected answers that only certain sentences can trigger. Usually using popular cultural references, there is something for all tastes and all ages… It's up to you to find the ones that are still secret!
There are more surprises waiting for you to celebrate Easter and your children will probably be delighted to ask Alexa :
"Tell me an Easter story. "
"Sing me an Easter rap. "
Alexa : barrier gestures for children!
In these times of confinement linked to the new coronavirus crisis, Amazon Alexa can even help you teach your children to wash their hands well before enjoying eggs and other chocolate bunnies with a song specially composed to accompany the little ones (and even the oldest). You just have to ask him: "Raps / sings to wash your hands" et Alexa will sing for the time needed to ensure effective soap washing ... but above all fun!