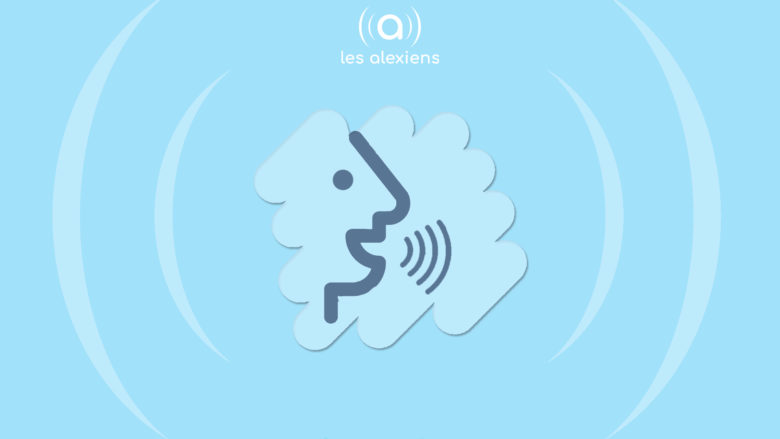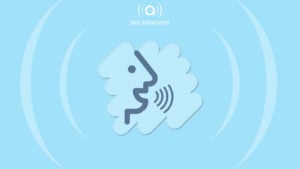 If theAmazon Devices Event 2019 was synonymous with wave of new Echo devices, the voice assistant present on all these devices has not been left behind and many announcements about her punctuated the presentations of new products.
The Alexians take stock of the new products Alexa promised by Amazon.
Even better privacy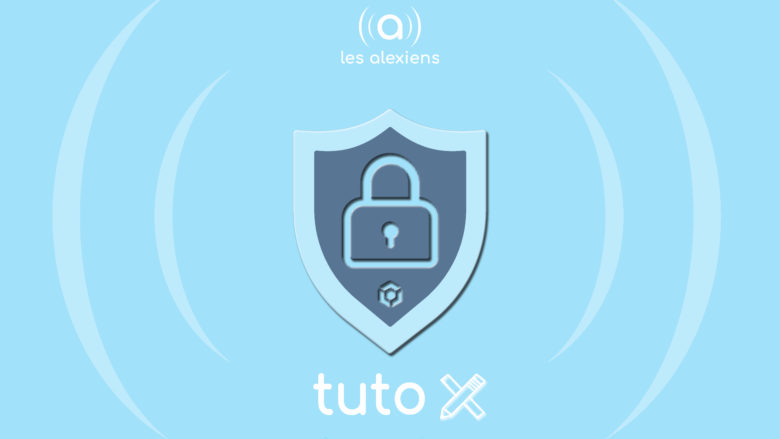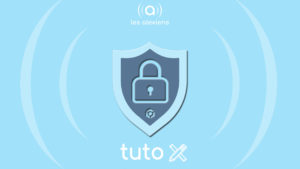 David Limp, vice-president ofAmazon Devices, first announced several privacy-related features. A sensitive subject thatAmazon has obviously taken very seriously, as we have already been able to measure in recent months with a new portal opened on the occasion of the release ofecho show 5.
The teams in charge of the development ofAlexa continue to work on the subject, however, and in particular have planned a automatic deletion of voice recordings after a defined period ranging from 3 to 18 months.
You can also ask Alexa read the voice recordings or have her say what she has just understood by saying, for example, « Alexa, tell me what you heard ".
Alexa becomes polyglot
This is nothing new, Alexa now speaks a large number of languages ​​... However, you need to switch the device from one to the other. An impractical step for people who use several languages ​​on a daily basis, as is the case for many Americans, Canadians or Indians.
In their three countries, Alexa will now be able to answer in the two majority languages without any manipulation. We had already noticed, on our Facebook community, thatAlexa has recently been able to understand English even though it is configured in French. The difference will therefore not be played out on his understanding but on his response language which will adapt to that of the speaker.
Celebrity voices
Alexa will soon be able to answer you by taking the voice of famous people! If the voice assistant is sometimes criticized for having only one voice per language, Amazon made in the originality by giving him new voices… of celebrities! Actor Samuel L. Jackson will be the first to lend him his voice in the coming weeks. An experience that could be fun and that we can't wait to see in action. We do not know, however, whether Amazon has planned to do the same in other countries.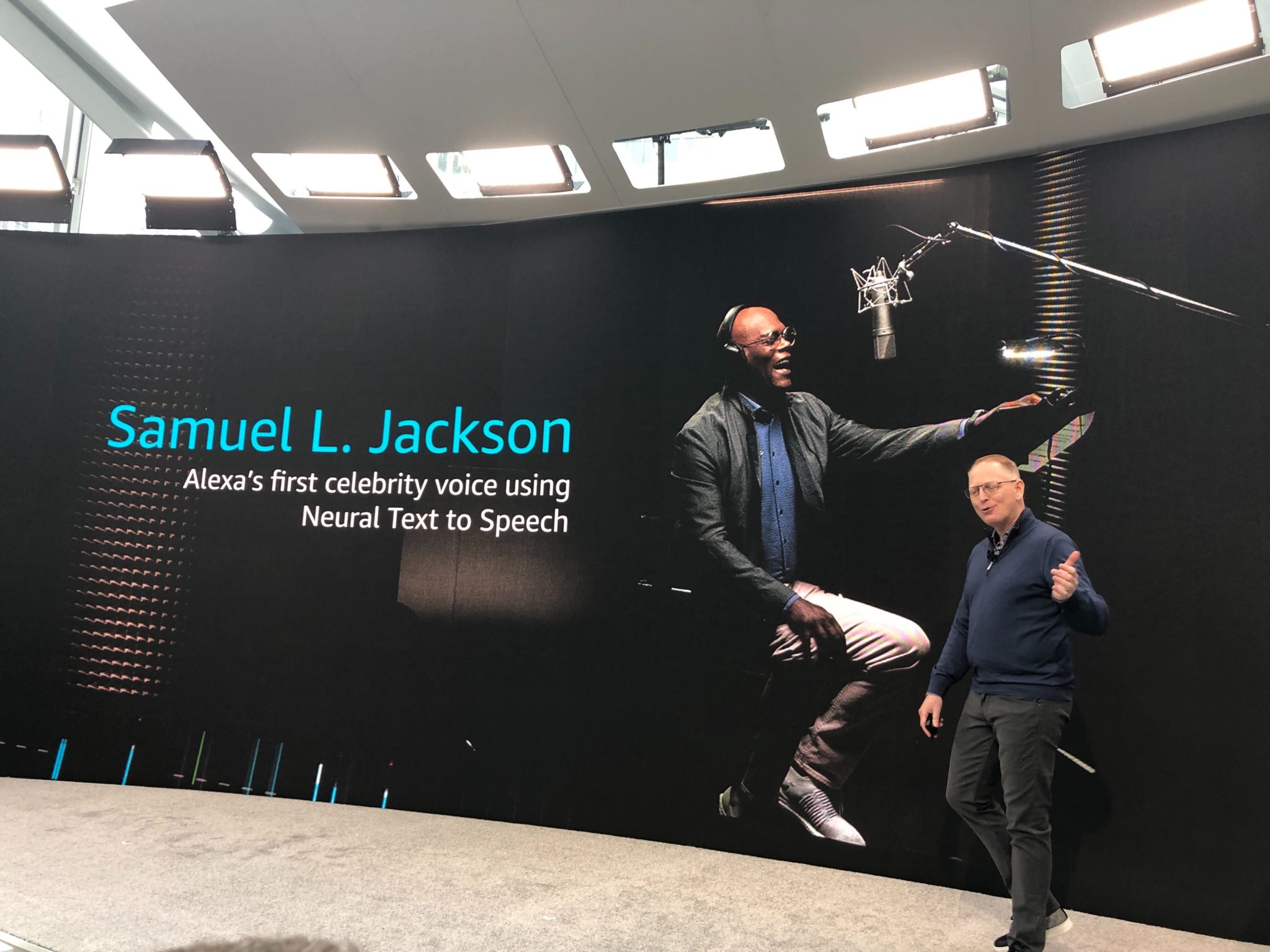 Alexa Guest Connect
You probably have friends today who use Alexa and where you happen to go to spend the evening or a few days. Now when you arrive at their place, or in a place where there is a Echo device, you can easily connect to the speaker using the Alexa Guest Connect just saying « Alexa connect to my account ». You will then have access to your daily flash or your music. This feature will also find its use in hotels or health establishments where Amazon aims to place many Echo.
85.000 compatible connected objects Alexa
Number of compatible products Alexa exploded again this year. Amazon indeed claims more than 85 devices using the features Alexa Connect, as evidenced by the many available product pages on the e-merchant's sites. If we still haven't seen the color of the microwave connected Amazon Basics, the Seattle firm is renewing the experience by offering an even more complete product called Amazon Smart Owen. David Limp has also hinted that other products would be developed in the future.