This is news that is as surprising as it is pleasing that we learn today: Amazon and Apple reportedly signed a major cooperation agreement overnight. Availability of services Apple Music on Alexa et Apple TV on Fire TV We had certainly put the chip in our ears, but we were far from imagining such a rapprochement between the two American giants ... With the aim of definitively nailing the beak of Google Assistant, this association seems more than promising. The Alexians tell you everything!
Alexa fly to Siri's rescue
The first measure may seem surprising but actually makes good sense: Alexa will be available as a default voice assistant on future iPhones and iPads. If Apple does not completely eclipse Siri for the moment, the latter will finally be able to be effective by appealing to Alexa to get answers or, Apple users will appreciate, make it execute home automation commands.
Amazon has also recently recruited Luke Julia, co-creator of Siri, who although very critical about him masters it even if he no longer uses it and prefers it Alexa. The 54-year-old Toulouse engineer will therefore leave Samsung from the end of the COVID-19 crisis and will fly to Seattle where he will become vice president of innovation for the division Amazon Alexa. The co-creator of The Wizard, renamed Siri following the takeover by Apple, will notably have to work on the fusion of the two voice assistants. According to our information, first name Alexa would be kept and Siri's rotten voice definitely abandoned.
According to our information, the first name Alexa would be preserved and Siri's rotten voice permanently abandoned. The Alexians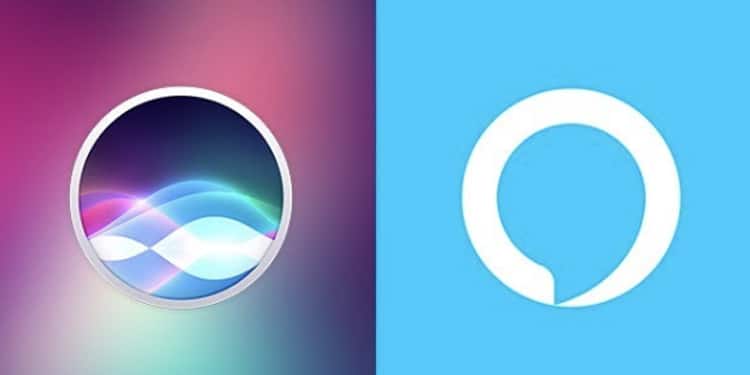 Apple will release new devices
The shortcomings of Siri being a big obstacle to its development, Apple abandons the idea of ​​developing its range of smart speakers and buries his plan to release a HomePod Hub to focus on marketinghigh-end echo devices. A special range of devices, logically more expensive and signed Apple, will thus see the light of day. Yes the hardware will remain the same, the dressing will be very slightly different to justify an additional expense with the fanboys of the apple. Their names have not been revealed, but our now colleagues from MacGeneration would have heard of the names HomeStudio and HomeShow.
"[…] The dressing will be very slightly different to justify an additional expense with the fanboys of the apple. " The Alexians
Alexa HomeKit: a unified and open home automation interface
We have known this for several months, Amazon and Apple are working to develop a new communication protocol within theZigBee Alliance. Nothing surprising so much Amazon Alexa is good at everything related to home automation, as evidenced by our many connected object tests, while the compatibility Apple HomeKit is still the business of the most expensive devices. If we can give this system many qualities, the two companies would have agreed to work together on the integration ofAlexa in this home automation system. A more than logical decision in view of the eviction which should ultimately fall victim to Siri in the very short term.
During a press conference held on Amazon Chime due to containment, Tim Cook said that "Since the death of Steve Jobs, Siri has only vegetated and we are sorely lacking in vision, Alexa HomeKit will therefore be an unprecedented added value on our devices ". So, "We want to focus on our know-how: the creation of reliable and efficient operating systems". Sign that a page is indeed turning, the Director of Apple concluded his speech with an encouraging "Think different! This is a revolution! " - "Think differently! VSeci is a revolution! ", Editor's note - which is reminiscent of the famous punchline the Steve Jobs.
"Think different! This is a revolution! "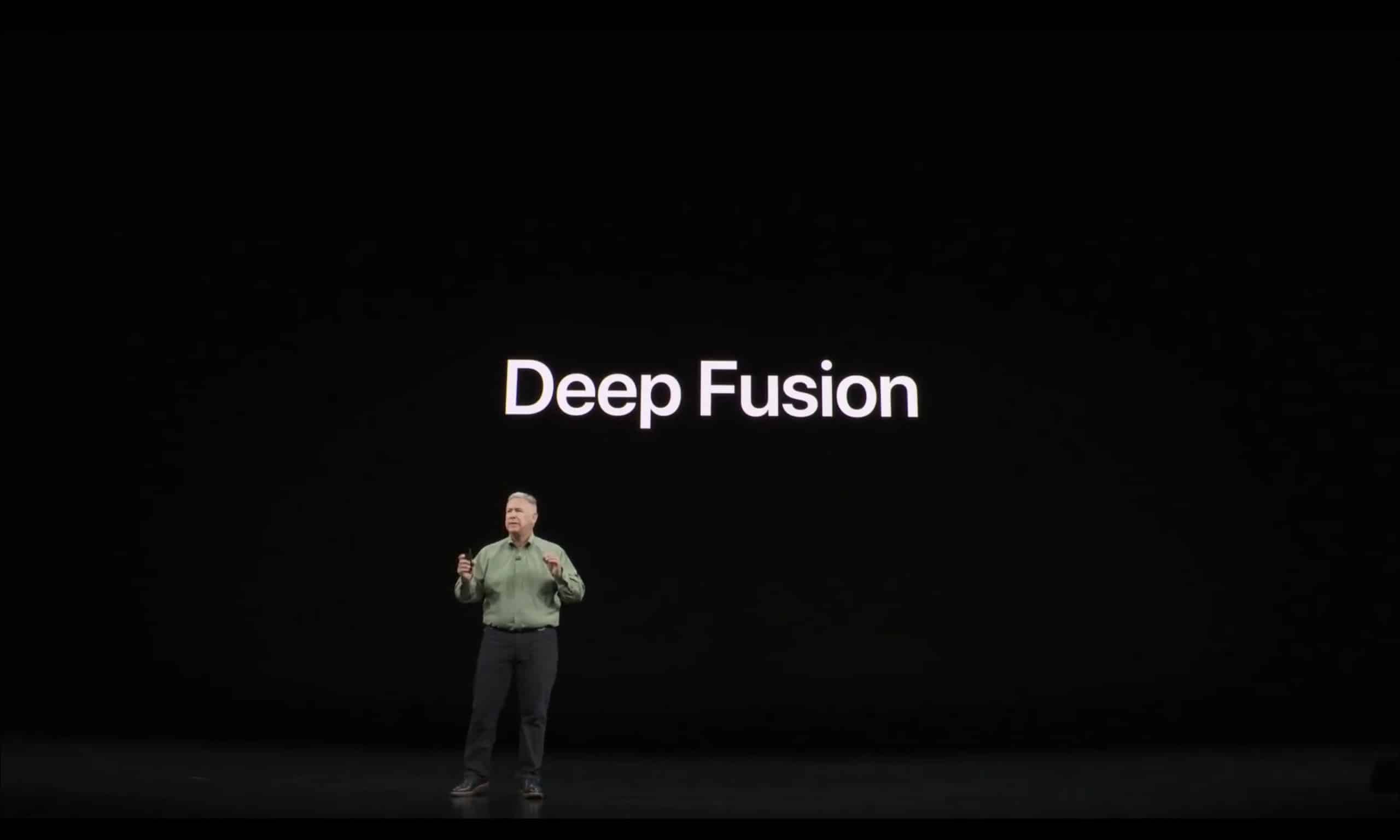 Fire tvOS: Amazon abandons its fork of Android
As collaborations are always reciprocal, it is Amazon which this time abandons one of its systems: Fire TV. The tvOS operating system will therefore be included in future Fire TV Stick 8K and in the Fire TV Cube 2, which should be announced during theAmazon Device Event 2020 if the new coronavirus is willing, and renamed Fire tvOS for the occasion.
No information has filtered as to the presence ofAlexa on the future Apple TV box, but it's a safe bet that the latter should integrate microphones and be invoked without an additional device, like what is already possible on Fire TV Cube.