A major announcement has just been made during the Alexa Live 2020 that we mentioned at the beginning of the month and which began at 18 p.m. in France: Alexa will soon be able to launch any Android or iOS application !
Alexa for Apps: the assistantAmazon will be able to launch any application!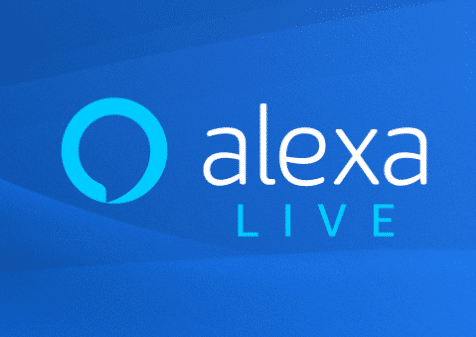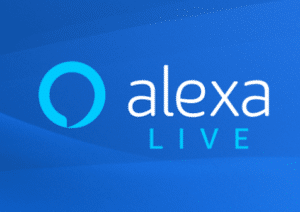 Amazon just launched the preview Alexa for Apps which allows any developer to ask Alexa to launch its application within a skill. Thus, users of the voice assistant will be able, from their application Alexa or via appliances Amazon Echo et « Alexa built in " (like the helmet Bose QC35II, Jabra Elite 85h, etc ...) ask him to open any application, like Siri on iOS or Google Assistant on Android.
"Major use cases include using voice to quickly search, view more information, and access all of your app's features. Alexa for Apps is easy to implement with any app that can be opened with deep links, and is already added to experiences for TikTok, Yellow Pages, Uber, Sonic, Zynga, Volley and others " precise Amazon on his blog.
Amazon open more than ever Alexa to third-party applications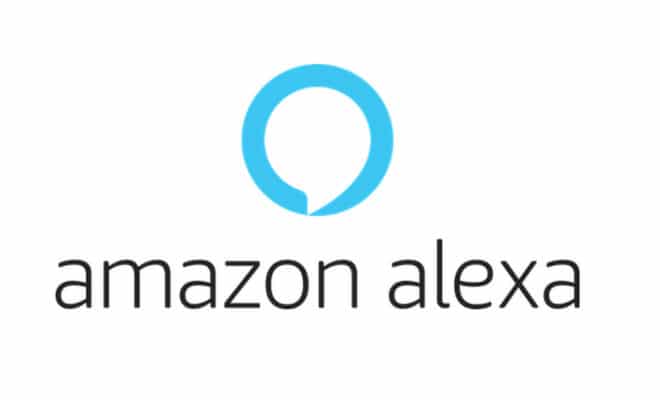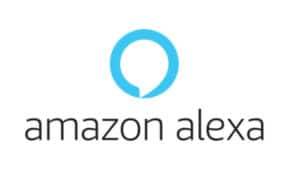 Concretely, the more than 700 developers of skills Alexa in the world can now apply to join the preview Alexa for Apps in order to start working on the subject!
Amazon also publishes a large number of features Alexa, including a beta for a more natural conversation model, the ability to pause skills, integrate purchases on Echo devices with screens likeEcho Show 8 or the Fire HD 8 tablets, and finally to launch skills directly from web applications.
The excellent news is that it shouldn't take long to see this happen since the teams fromAmazon have already invested many companies like TikTok which will allow you to start a voice recording, while Twitter will give you the option to search for a hashtag or keyword. Uber is also in the game and will allow us very soon to know the location of our drivers by simply asking Alexa, when Sonic allows us to book a restaurant. In others!
For the rest, the developers now have the weapons to make our favorite voice assistant ever more efficient and pluripotent! The Alexians can't wait to see it.