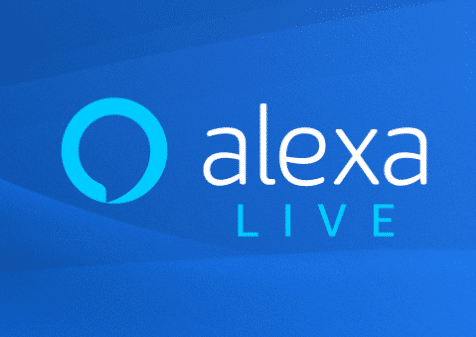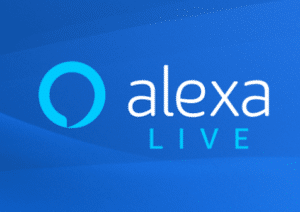 Amazon just announced his Alexa Live 2020, a virtual event free for the growing community of developers Alexa which will be held on June 22, 2020. Already organized last year, this conference will offer, in particular, manufacturers of connected objects and business leaders to interact with experts in the development of skills Alexa.
This year, Alexa Live 2020 will feature half a day of training and inspiration to help businesses looking to develop compatible products Alexa to create ever more engaging voice experiences for their customers.
Over 30 speakers will present new Alexa Skills during educational sessions punctuated by demonstrations of use. The team experts Alexa will of course be present, as well as the Champions Alexa, third-party developers rewarded for the quality of their developments around the voice assistant ofAmazon.
You will have the opportunity to listen to testimonials from people who have succeeded in innovating thanks to voice applications, but also to get help to accelerate the development of your own applications and to launch your business in the "Voice First".
To register, it's very simple, you just have to fill out the form on the site ofAmazon dedicated to developers. The event will take place on June 22, 2020 from 9:00 AM to 1:00 PM PTEither from 18 p.m. in France.