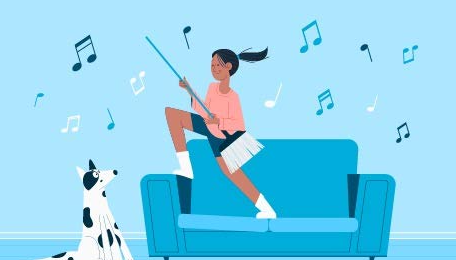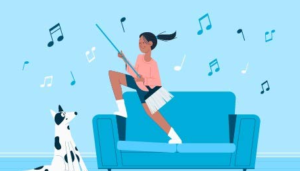 We all love to share what we love, especially when it comes to music, so why not do it with a simple voice command Alexa when at random from a station we discover a new title that could also appeal to a loved one? This is the idea ofAmazon who will offer us, in the coming weeks, a new feature Alexa : Music Sharing.
As the name suggests, this feature allows, in the United States only for now, to ask Alexa share songs with his contacts via an Echo device. As reported by the parent company ofAlexa on his website, a simple « Alexa, share this song with Claire » while you listen to the song will allow Alexa send the song to the contact of your choice. The recipient can then listen to the song (s) from their pregnant Amazon Echo and even send back a reaction.
If you receive a share, Alexa will notify you via your speakers of course, but also using a notification. To do this, simply activate the notifications by going to Communication> Advanced features in your app.
Please note, this functionality will not be reserved only for customers ofAmazon Music, but good to all compatible streaming services. When you receive a song, Alexa will search for the same song for you on your default music streaming service, and if the song cannot be found, it will suggest a station based on song title and artist name. We can't wait to test this!
Current promotions on speakers Amazon Echo !