Two weeks ago Amazon presented during its Devices Event 2019, its new Echo smart speakers as well as many novelties and developments for Alexa. One Echo Studio will soon be available in France, contrary to Echo Buds headphones, the penetration rate ofAlexa continues to progress on the French market and more and more of us are using a apparatus Amazon Echo.
Amazon Echo : most popular devices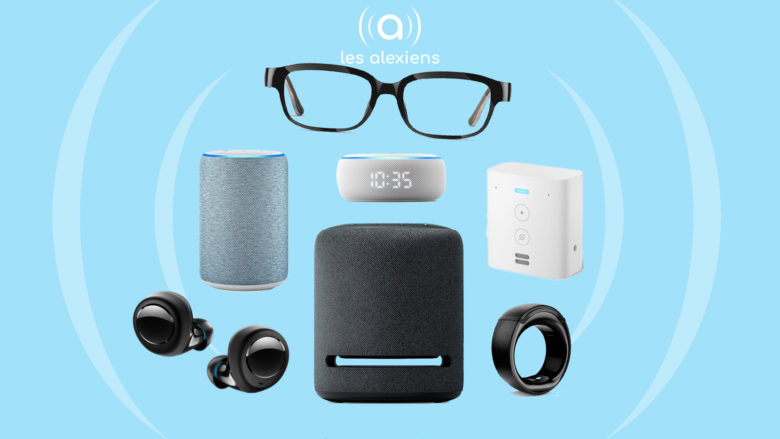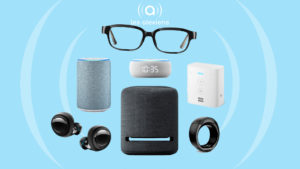 Indeed, according to a study conducted by The report of Statista in the first quarter of 2019, it is the Echo range (49%) which today dominates the French market since it represents almost half of the connected speakers present in our homes. A figure to which must be added the Sonos speakers, which represent 6% of the market, or the Delta Freebox Devialet player and the new SFR Box 8, and soon the Djingo connected speaker from Orange.
Although arrived more than 10 months before the pregnant Alexa, Google's range is less attractive to the French and Google Home is second with 38% speakers to which must be added the JBL Link (8%). Unsurprisingly, it is therefore Siri bringing up the rear with only 10% of HomePod, disappointing figures for the firm at the apple which is found almost at the level of Sonos and JBL, the other two GAFAM largely dominating the hexagonal market with 87% of the total of connected speakers.
Connected speakers: a still emerging market in France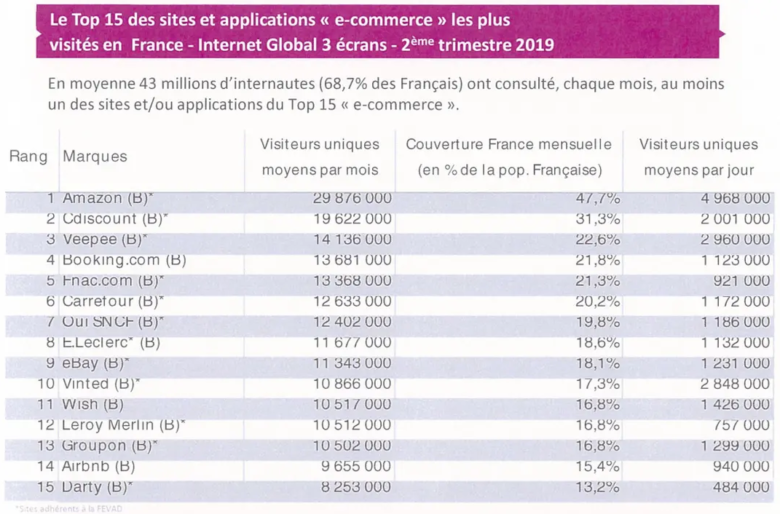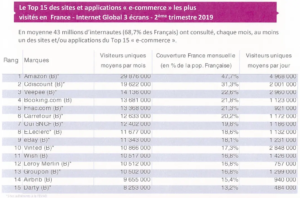 According to data from Statista Global Consumer Survey, the French market for connected speakers is still nascent since only 7% of French internet users are equipped with a connected speaker equipped with a voice assistant in 2019, when they are already more than 25% in the United States.
Amazon therefore achieves a notable performance since it manages to impose its connected speakers after less than a year of presence on the market (the survey dates from the first quarter of 2019, Alexa having been marketed at the end of the second quarter of 2018), probably thanks to the power of its commercial site, the American giant remaining by far the preferred e-merchant of the French with a monthly coverage of nearly 48% of the population in the second quarter of 2019 according to Médiamétrie.
€14,99
€29,99
In stock
May 14, 2022 18:52 a.m.
€39,99
€49,99
In stock
May 14, 2022 18:52 a.m.
€199,99
In stock
May 14, 2022 18:52 a.m.
€84,99
€149,99
Not available
May 14, 2022 18:52 a.m.
€89,99
€109,99
In stock
May 14, 2022 18:52 a.m.
€229,99
Not available
May 14, 2022 18:52 a.m.
€99,99
In stock
May 14, 2022 18:52 a.m.