This is the big news of the day for Les Alexiens! Far from the announcement, disappointing it must be admitted, from the release of the Freebox Pop and its TV player with Google Assistant, Amazon announces the arrival of mode « Alexa hands free " on mobile applications ! A first step that could well herald the very imminent arrival of the highly anticipated Auto Echo… In the meantime, let's see what this feature can bring us.
Update of 11/07/2020: "hands-free" mode is fully operational on Android and iOS in France!
Alexa finally has a "hands-free" mode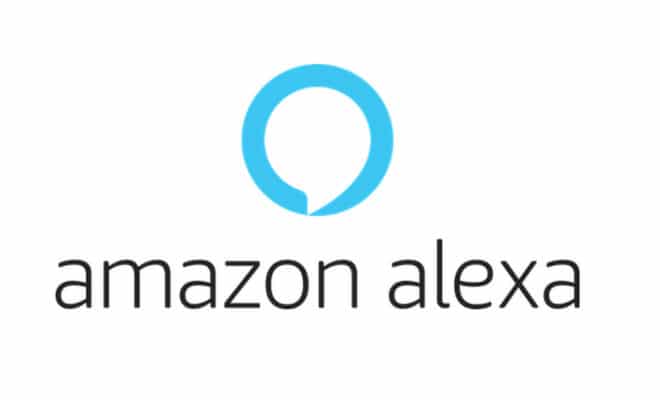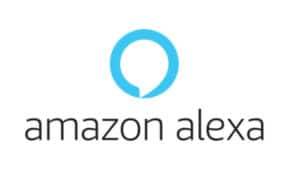 Thanks to this update, which will be available soon, you will soon be able to control your compatible home automation Alexa, make shopping lists while driving, listen to music and more, simply by asking Alexa when their Android or iOS app is open.
The subscribers Amazon Music will not be surprised, this is a feature already offered by the music streaming application and which was however sorely lacking in that of the voice assistant ...

Concretely, once the activation word is detected, an animated blue bar will appear at the bottom of the screen, indicating that your assistant is listening to you. From then on, all you have to do is pronounce the voice commands Alexa of your choice.
How to use Alexa hands-free?
To access the feature, you will simply need to update your application Alexa from the Apple Store for iPhone / iPad or Google Play from Android. If the "hands-free" mode annoys you, you can even deactivate it and, if you change your mind, reactivate it in the settings accessible by the "Hamburger menu" located at the top left ...
It is very simple :
See you in "Devices" ;
Select « Alexa on this phone " (it's yours smartphone iOS or Android);
Activate the " Alexa hands free" page (in French).
Here are some examples of mobile use:
Alexa, remind me to call Aurore tomorrow at noon

J

oue the best hits of the moment

R

sets the air conditioning to 21 ° C

Q

How long is the journey?



Attention, this
functionality is not available today but will be in the next few days, for all iOS and Android users, and this in all countries where the application Alexa is available… Even in France!
€39,99
€49,99
In stock
May 17, 2022 0:45 a.m.
€89,99
€109,99
In stock
May 17, 2022 0:45 a.m.
€199,99
In stock
May 17, 2022 0:45 a.m.
Updated: May 17, 2022 0:45 a.m.