A question often comes up on our Facebook community : how to make calls with Alexa? To which we generally answer that they are only possible between device users Amazon Echo, via the app Alexa, or by using the service Skype on Alexa if you have a subscription. But, things are moving forward and Amazon continues to offer new features to its voice assistant, such as this partnership with the American operator AT&T which now allows its customers to make phone calls via Alexa and Echo.
Alexa can call via mobile number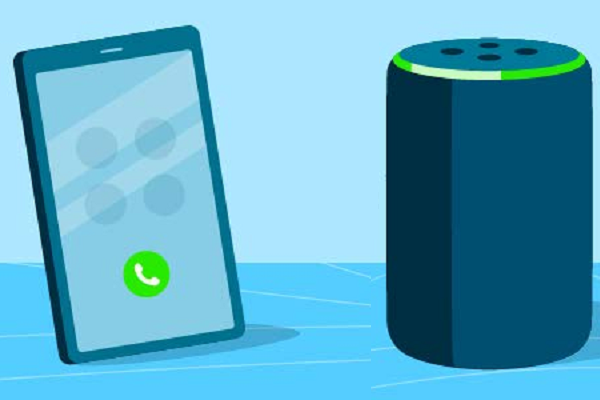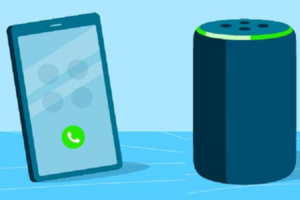 "This is a big step forward in the way Alexa can help US customers stay in touch with friends and family ", said Brian Oliver, communications director Alexa, to our colleagues from voicebot. "We are excited to team up with AT&T to bring this feature to our shared customers, and we look forward to providing more convenient and enjoyable ways thanAlexa can help bring together. "
US users can now link to AT&T phone numbers in order to receive and make phone calls via their compatible devices, by simply requesting it from Alexa. In short, the Pregnant Amazon Echo therefore become an extension of their phone, also making it possible to send messages.
Concretely, when the phone rings, Alexa alerts you by telling you the name of the correspondent and all you have to do is ask him or her to answer to take the call. Likewise, if you want to call your mom while cooking, just say « Alexa, call Mom " at your Echo Show 8 for details on this famous recipe of which she has the secret.
Finally, if you leave the house, you can activate the Away mode in the application, an option still unavailable in France but which should soon arrive with the famous functionality Alexa Guard which we will talk to you about very soon ... It is also possible to create routines and cut calls at certain times of the day.
Amazon multiplies partnerships with operators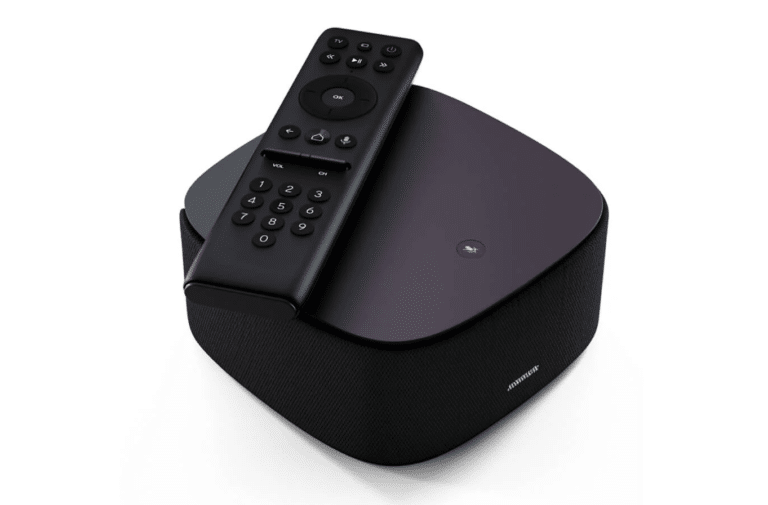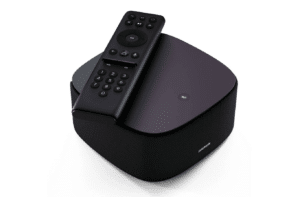 After Vodafone and EE in Europe, AT&T is therefore the third telephone operator to allow its customers to link their phone numbers Alexa.
Suffice to say that we can not wait to see Orange, Free or SFR do the same, but is it possible? Yes, without a doubt. Partnerships with Amazon on Orange Djingo, Freebox Delta et SFR Box 8 clearly give us hope for the possibility of doing the same in the near future. Indeed, the Speaker Djingo already allows Orange customers to make calls and use at the same time Alexa, so it's probably only a matter of time ...
Good plan on the speakers Amazon Echo :
€49,99
In stock
July 6, 2022 12:52 a.m.
€99,99
€109,99
In stock
July 6, 2022 12:52 a.m.
Not available
July 6, 2022 12:52 a.m.