You are not unaware that the adventure ofAmazon started around books. Although you can now find almost everything on the e-commerce site, Jeff Bezos' first idea was indeed to offer Internet users the largest online bookstore ina world. Today rich by more than one million paper book references, Amazon Also offers three times more in eBook format and has reinvented reading with its digital e-readers Kindle. With this experience, the in-house voice assistant has logically swallowed millions of titles in different formats and is now able to help you choose your next book.
In stock
June 28, 2022 23:04 a.m.
Alexa, what can I read next?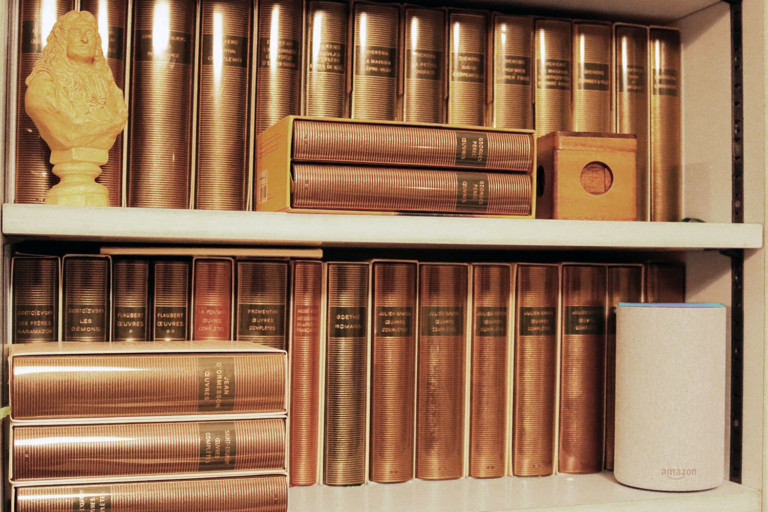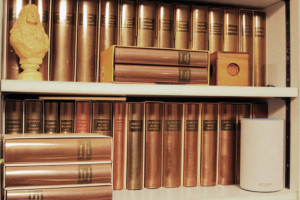 This new feature, available in the United States, allows users to get suggested books to read based on their habits and tastes by simply asking « Alexa, what can I read next? "
"This feature is another example of the many ways in which Alexa becomes more conversational and natural« , said a spokesperson forAmazon to our American colleagues from Voicebot.ai. "And it's especially useful for consumers who now read more at home due to COVID-19."
Knowing your reading habits thanks to your purchases on Amazon, Audible et Kindle, Alexa can indeed easily provide you with general or more specific recommendations by suggesting a genre (for example, "how about reading science fiction?") in a specific format (for example, "recommend me an audiobook ") And a specific author (for example," finds new books by Pierre Lemaitre "). Like what is already possible on Amazon Music, it will be possible to obtain multicriteria suggestions.
Already able to give us suggestions thanks to our shopping habits on the e-commerce site or listening to music on Amazon Music Alexa swallowed more than 20 million tracks in different digital formats in order to train its artificial intelligence. No information has filtered out regarding the deployment of the feature outside the United States, but there is no doubt that this possibility should soon be offered in France, a country where 88% of inhabitants say they are readers and enjoy an average of 17 books per year. as revealed by Franceinfo in March.
€79,99
In stock
June 28, 2022 23:04 a.m.
€249,99
In stock
June 28, 2022 23:04 a.m.
Not available
June 28, 2022 23:04 a.m.
In stock
June 28, 2022 23:04 a.m.