If we still don't know when exactly will take place Amazon Prime Day 2020, nor even if it will indeed take place, the dates of the equally famous Black Friday of the e-commerce giant have just leaked according to an indiscretion of the site tambay who says the event should start on 26th October, that is to say three weeks before the official date of the famous Friday… A way for Amazon to compensate for a possible cancellation of Prime Day because of the health crisis? It is very likely ...
Amazon Black Friday will take place from October 26 to November 30?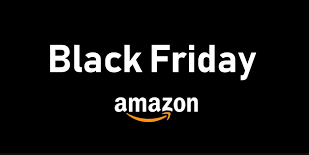 Le Black Friday 2020Amazon should in all likelihood take place on more than a month ! Starting the Monday October 26 2020, this period of promotions, unprecedented in terms of its duration, should then end with the Cyber ​​Monday November 30, 2020 or more than 4 weeks later ...
Named « Amazon Early Black Friday Deals » according to the Tameday site intended for sellers of marketplaces, a first period of exceptional flash sales would take place until Thursday, November 19, 2020, stopping a few days for an exceptional final on the official dates. A surprising cut, it must be admitted, but which would make it possible to compensate for the Prime Day 2020 which could not be held in July due to the health crisis.
Offers for all customers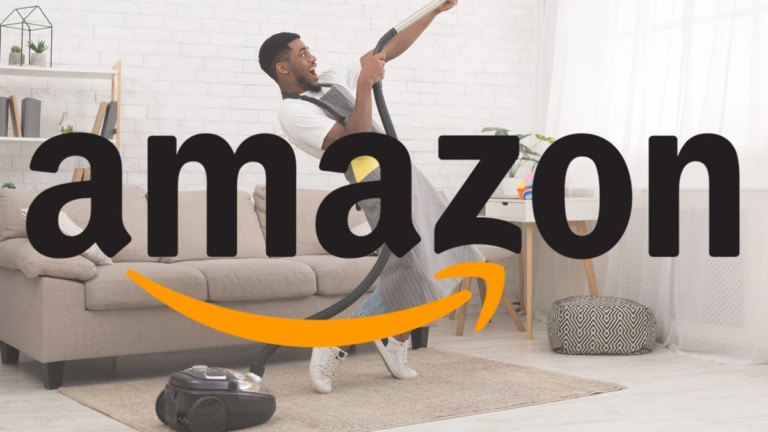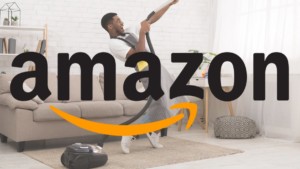 In an exceptional situation, an exceptional response: Amazon would have also decided to open to all its flash sales, Prime customers or not. If, of course, the subscription will remain necessary to obtain a free shipping, the biggest online sales site would not reserve its wave of offers at hot prices this year only to its loyal customers ...
Although the company does not confirm these allegations, Tamebay specifies that the e-commerce giant has already opened the submissions of promotions on Seller Central, the platform for sellers of its marketplaces, with deadlines ranging from October 9 to November 2. Everything therefore suggests that these dates will be confirmed shortly.