Announced at the annual event Amazon Device Event in September,Amazon Echo Input is a small device with just microphones for you to use Alexa on your Hi-Fi systems, as many have already done with a EchoDot 2, or even EchoDot 3. The latter has just appeared on Amazon. Fr! Obviously, we especially hope to see his big brother arrive Echo Show 2, but again the mystery about its release date remains. In the meantime, let's take a closer look at the technical sheet of this famous Echo Input.
Echo Input: the cheapest of the Echo family
Offered at € 39.99 on the site Amazon. Fr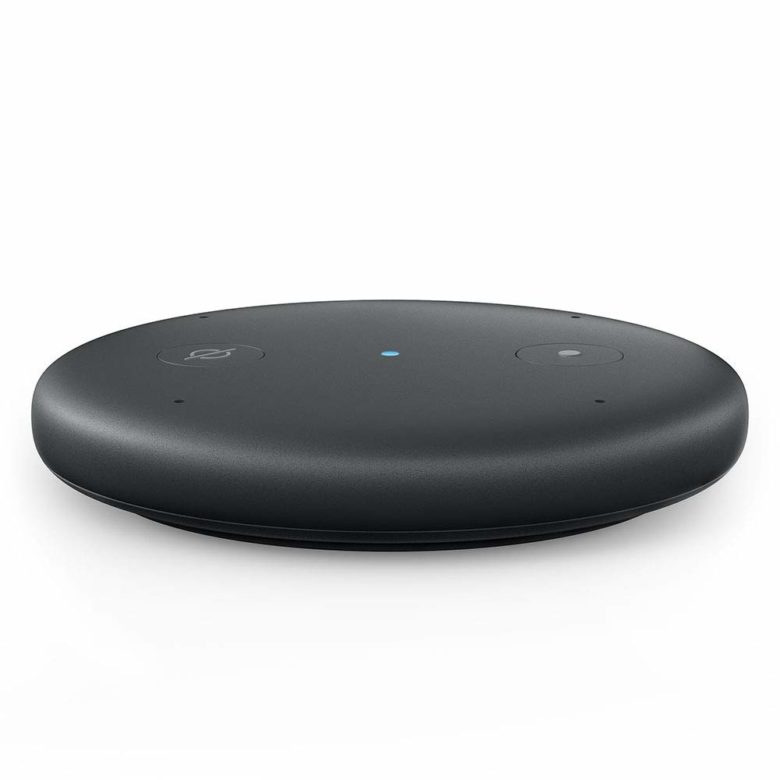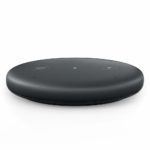 , in pre-order for delivery from January 30, 2019, its price is higher than what we expected, as it had been announced at around $ 30 across the Atlantic, and all the more surprising that the Echo Dot 3 is trading at € 35 in promotion at events such as Black Friday and Cyber ​​Monday weeks.
Anyway, this device is attractive because it allows to bring to a Hi-Fi system all the functionalities ofAlexa Low price.


Echo Input: design and characteristics
Echo Input is characterized by a simple and efficient design reminiscent of a round and smooth pebble. It measures 14 x 80 x 80 mm and weighs only 79 grams. Suffice to say that it will go almost unnoticed in your interior. Available in black or white, it offers a type output jack 3.5 mm allowing you to connect it to your Hi-Fi on a jack or RCA input for example using a cable. Amazon also provides a cable with a length of one meter, which is very appreciable. Arranged on the edge, you will find by its side a mini-USB socket intended for his 5W power supply. You can also connect it by Bluetooth (supports A2DP and AVRCP profiles), but like the other devices in the range, it does not support PIN codes, calls and messages via mobile.
On the upper side, Amazon chose to place onlyan action button and another of mute the microphone. No bright LED ring this time, but just a small LED, also blue, which lets you know if Alexa listening to you. It's a bit of a shame, as it will probably be difficult to see it from a distance, but it keeps the device extremely compact and unobtrusive.

Height: 14 x 80 x 80 mm
Weight: 79 grams
Connectivity: Dual-band 802.11 a / b / g / n Wi-Fi (2.4 and 5 GHz), Bluetooth with support for Advanced Audio Distribution Profile (A2DP) and Audio / Video Remote Control Profile (AVRCP)
Audio: requires speaker (s) connected via 3.5 mm jack cable (supplied) or Bluetooth.
In conclusion, Les Alexiens recommend this small device to all those who want to take advantage ofAlexa on their speaker (s) or their Hi-Fi equipment. Its low price and design make it a very interesting Echo device to use Alexa daily.

Note: Amazon offers it in a pack with the eUltimate Ears BOOM 3 wireless bluetooth speaker, a great deal!
>