As we mentioned a few months ago, Amazon decided to extend its Black Friday over more than a month! An astonishing decision, probably linked to the health crisis, which will therefore see many Black Friday flash sales from October 26 to November 19, 2020, before a final on the famous Black Friday of November 27, 2020.
Article updated on 27/10/2020 at 8:52 am
What is Black-Friday?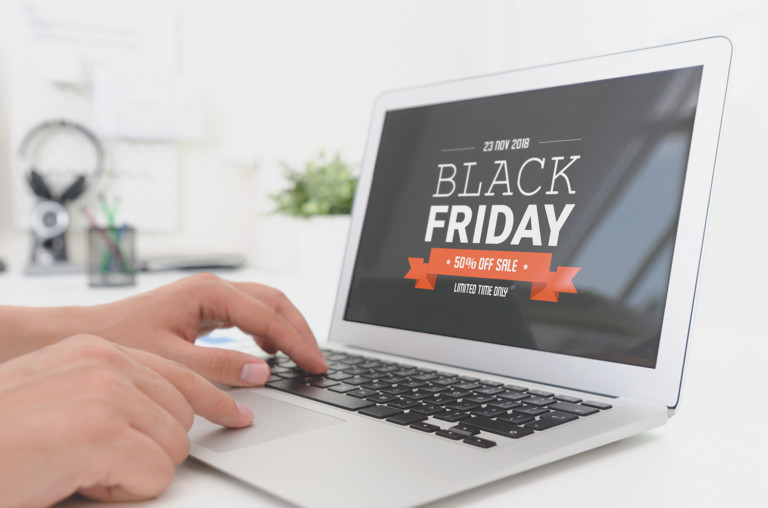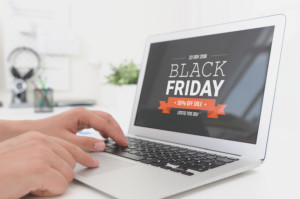 If you've slept for the past few years, you might never have heard of Black Friday, literally Black Friday, the biggest business event on the planet that takes place every year the Friday following the American holiday of Thanksgiving.
A tradition in the United States as in Canada which traditionally marks the start of the Christmas and New Year and associated purchases where the major players in commerce, particularly online, are embarking on flash sales and other crazy promotions allowing you to make serious savings on Christmas gifts!
For a few years now, Black Friday has also become a commercial highlight in France under the impetus of the e-commerce giant which offers us, this year, to make our purchases without pressure for more than a month. Let's see the first good plans offered by Amazon...
Black Friday: the first offers on Amazon
Amazon Echo : up to -40%
No need to introduce them to you, you will find all the tests Amazon Echo here ! From the small Echo Dot 3 at -40% on the connected screen Echo Show 8 at -38%, treat yourself, they are all safe values.
Robot vacuum cleaners: up to 50%
If there is one device that is all the rage during Black Friday, it is the vacuum robot! Second period of sales and promotions of the year for manufacturers, after Prime Day ofAmazon, this is THE time to buy these devices at discounted prices ...
iRobot
Is there a need to present iRobot and its Roomba? Although they are not the most affordable, the brand's robots are sure values ​​both for their design quality and their performance, Black Friday is therefore the ideal time to treat yourself to the best of the best in the matter !
Neato
If the American company passed under German fold recently unveiled new models, the oldest remain sure values ​​and are now offered at attractive prices, like the Neato D450 Animal Edition. Indeed, our four-legged friends are their specialty ...
Rowenta
The brand belonging to the French group SEB, known for a long time for its vacuum cleaners, also has a range of inexpensive but efficient connected robot vacuum cleaners: the Rowenta X-Plorer !
Wi-Fi Mesh: optimize your home network
Security cameras: 24/XNUMX connected video surveillance
Some connected objects