If you follow the news of the e-commerce giant a bit, you probably already know thatAmazon plans to use drones for its parcel deliveries in the future. A project that should now be combined with the present since the Seattle giant has just announced that it has obtained an authorization to operate from the FAA, the government agency responsible for the regulation and control of civil aviation in the United States.
Prime Air: Amazon delivers parcels by drones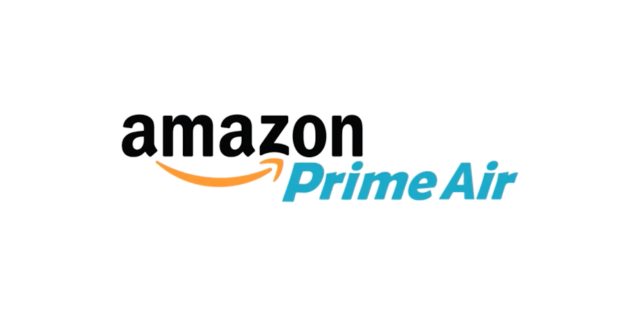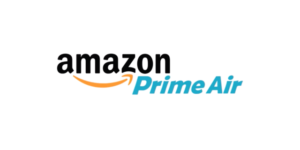 According to David Carbon, vice president ofAmazon, "This certification is an important step for Prime Air and indicates the FAA's confidence in the operational and safety procedures ofAmazon for autonomous drone delivery service who will one day deliver packages to our customers all over the world. . "
Bloomberg, who reports the information, specifies that if we do not yet know when these first drone delivery tests will begin, Amazon has already deployed sites in the northwest of the United States, notably in Vancouver in the state of Washington, not far from its historic headquarters in Seattle. So it's possible, if not likely, that the trials will start there.
However, if the FAA does confirm this authorization, it specifies that it is not not yet final and is for testing only, which means that it may still be a few years before the service is integrated into the deliveries Amazon Premium.
Concerned about safety, one can understand it, the federal agency still wishes to support innovation and has already authorized other companies to operate such as Wing, subsidiary of Alphabet and partner of FedEx, as well as the company of UPS deliveries. The two companies indeed operate drone flights with similar approval from Virginia for the first and North Carolina for the second.