Stupor and tremors in the world of music streaming: Amazon Music is available on Google TV and Android TV. No, we are not the first of April and this is not a joke, Google has ended up accepting its competitor on its platforms to the delight of subscribers to Amazon Music! After the returns of Prime Video on Android TV and YouTube on Fire TV, the relaxation between the two GAFAMs is gradually being confirmed ...
Google TV and Android TV finally welcome Amazon Music
Amazon has just been authorized to deploy its application Amazon Music on Google TV and Android TV operating systems. Functioning in the same way as on the Fire TV devices, the application finally allows subscribers toAmazon to enjoy their music service on the last Google Chromecast as well as on their Android TV boxes. A solution that should also delight Prime members preferring the Google ecosystem since Prime Music is also available, just like the free version of service financed by advertising.
Relaxation is confirmed!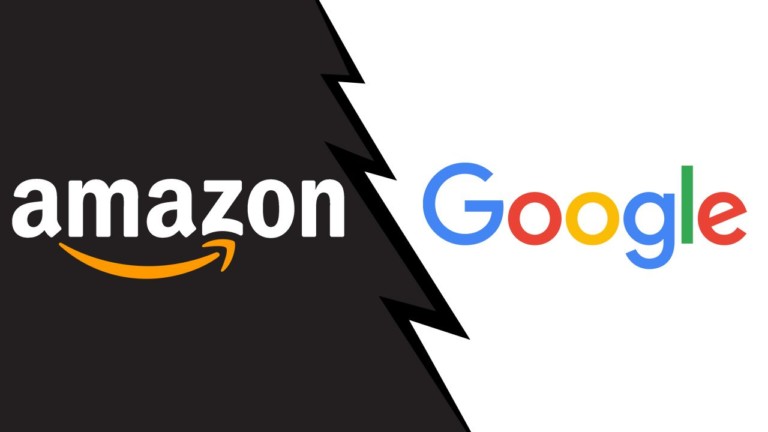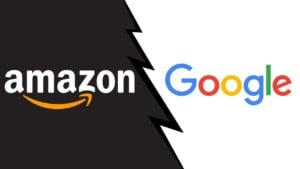 Google and Amazon seem well on their way to burying the hatchet for good, as they had promised us a few years ago. As a reminder, the little war began in 2015 when Google had seen fit to block Prime Video on Chromecast and Android TV, Amazon responding by dereferencing the famous Chromecast from its e-commerce site. A hard blow for the Mountain View giant, which was therefore deprived of its biggest sales channel. Subsequently, apart from the Nest products have a time known this fate and the speakers Google Home have never been available in the world's largest marketplace.
It remains to be seen when and if we will one day be able to use Amazon Music on Nest smart speakers, and reciprocally YouTube Music on Amazon Echo, which would be a great thing for consumers who are somewhat held hostage by the conflicting relations of the two web giants. Likewise, we hope to see YouTube on Echo Show and Prime Video on Nest Hub soon… Wait & See!