To everyone's surprise, Amazon just unveiled a brand new form of contactless payment, named Amazon One, which consists of a palm recognition. The technology, whose tests are starting today in two stores Amazon Go from Seattle should be extended to other American supermarkets in the coming months with the ambition of eventually offering it to other brands or establishments open to the public ...
Amazon One: the palm rather than facial recognition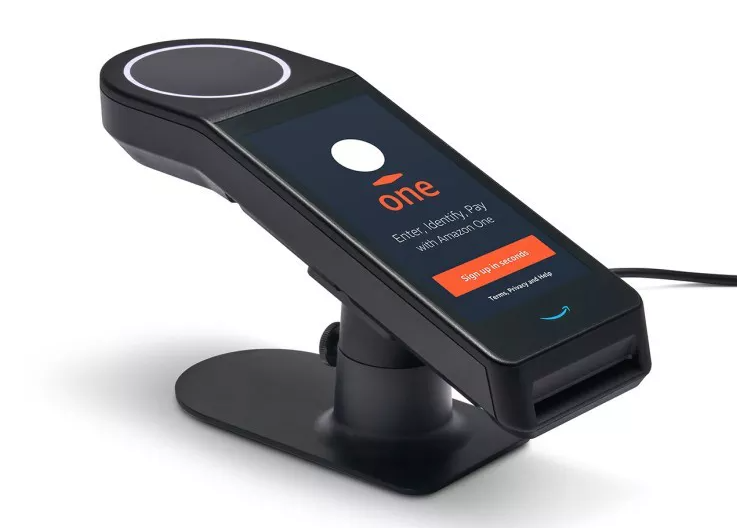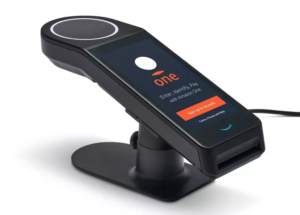 Contrary to appearances, Amazon did not decide to work on this subject following the health crisis. Indeed, although the advantages seem quite obvious since the technology is contactless, the company is working on the palm recognition for a long time as evidenced by the patents already filed in 2019.
"We asked ourselves if we could help improve experiences such as paying at the cash desk, presenting a loyalty card, entering a place like a stadium or even entering your workplace." explains Dilip Kumar on the Day One blog before adding that it is above all a « fast, reliable and secure way for users to identify themselves or authorize a transaction […] ".
Obviously, this is not without raising questions regarding confidentiality, but Amazon estimate that "Palm recognition is considered more private than some biometric alternatives, because you cannot determine the identity of a person by looking at an image of their palm ". Indeed, here no camera but a scanner which asks the user for an intentional gesture, namely to hold their palm over the device.
A reliable and secure system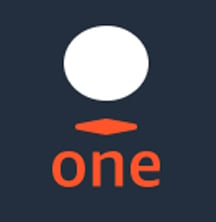 When it comes to reliability, it's nothing new that our palms are totally unique. Far beyond those of our fingers, palm prints have indeed long been used by the police in many countries to confuse individuals and considered evidence of high scientific value.
"When you hold your palm over the device Amazon One, technology assesses several aspects of your palm. No palm is alike, that's why we analyze all these aspects with our vision technology and select the most distinct identifiers on your palm to create your palm signature " explains Dilip Kumar fromAmazon before reassuring about the security of the system "Protected by several controls" and whose images are "Encrypted and sent to a highly secure area" without being kept. It is a "simple" digital signature which is created.
Amazon One will not only be used by the company
The e-commerce giant is so convinced of the usefulness and practicality of its system that the company has already entered into agreements with several partners interested in the technology. The vice president of physical retail business atAmazon in fact ends by asserting: "We think thatAmazon One has wide applicability beyond our retail stores, so we also plan to offer the service to third parties like retailers, stadiums and office buildings so that more people can benefit from this ease and convenience in more places ".
The interest seems all the more obvious in these times of health crisis because, in addition to being a means of payment difficult to lose, using the palms of our hands would avoid the contacts and the manipulation of cards that we also introduce regularly. in automatons ...