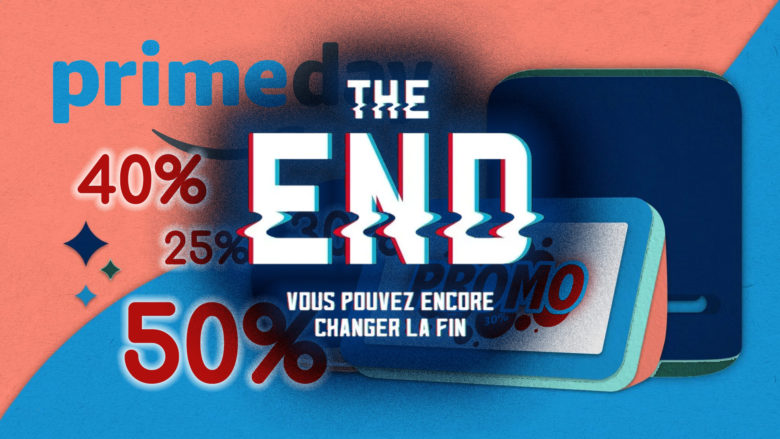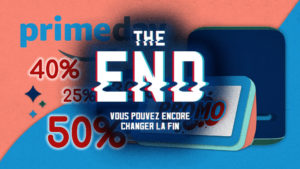 Like every year, Prime Day 2020 broke records again… Or almost. In reality, it is mainly the sellers of the byAmazon who are doing well with a increase of 60% of their sales this year, exceeding $ 3.5 billion over 48 hours of the event.
If the e-commerce giant has not revealed the turnover of its own sales, it nevertheless communicated to us as every year its best sales, first of which we find, unsurprisingly, EchoDot 3 which was offered at a more than tempting price of only 19.99 €.
Prime Day 2020: SMEs are doing well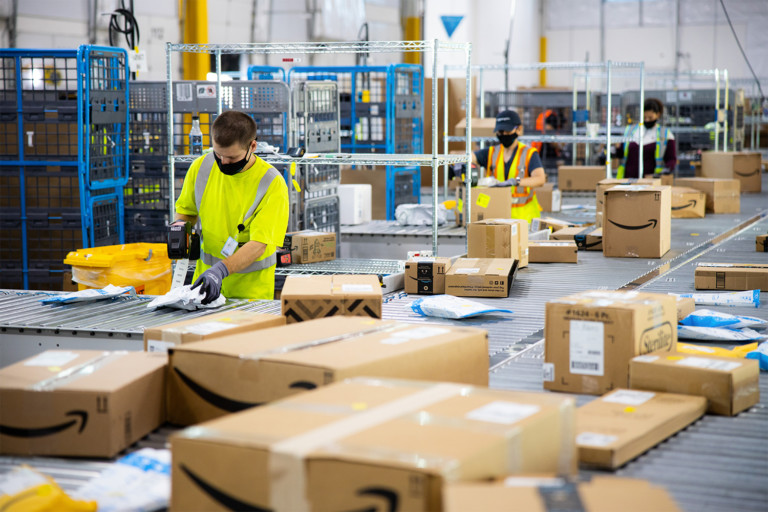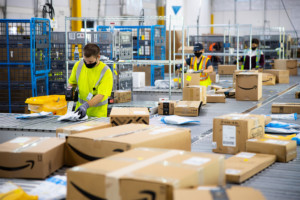 Organized from 19 countries simultaneously (France, Germany, Austria, Australia, Brazil, Belgium, Canada, China, United States, United Arab Emirates, Spain, Italy, Japan, Luxembourg, Mexico, Netherlands, United Kingdom, Turkey and Singapore), Prime Day 2020 was especially a success for small and medium-sized businesses that broke a new record this year.
Jeff Wilke, CEO Worldwide Consumer ofAmazon, in fact specified that "Prime Day was a record-breaking event for small and medium-sized businesses around the world, with sales exceeding $ 3,5 billion, an increase of almost 60% compared to last year ". Widely highlighted during the two weeks preceding the event, they thus generated over $ 900 million in sales over this period alone, notably thanks to the "Spend € 10, get € 10" offer.
Sophie Laporte, founder ofAn Air of Yesteryear, is delighted to have "Achieved a turnover 5 times higher than usual"almost 2 weeks of classic sales in less than 12 hours. A trend confirmed by Romain Behaghel, co-founder of Ready to grow, who declares that "Prime Day is an important moment for a young company like Prêt à Pousser, because it creates a spike in additional sales in addition to the other highlights of the year. In just 1 day, we had the opportunity to sell what we normally sell in 1 month on Amazon ». We almost wonder why some did not seize this opportunity!
€109,99
€129,95
In stock
3 new from € 109,99
May 16, 2022 11:45 a.m.
The best high-tech sales ofAmazon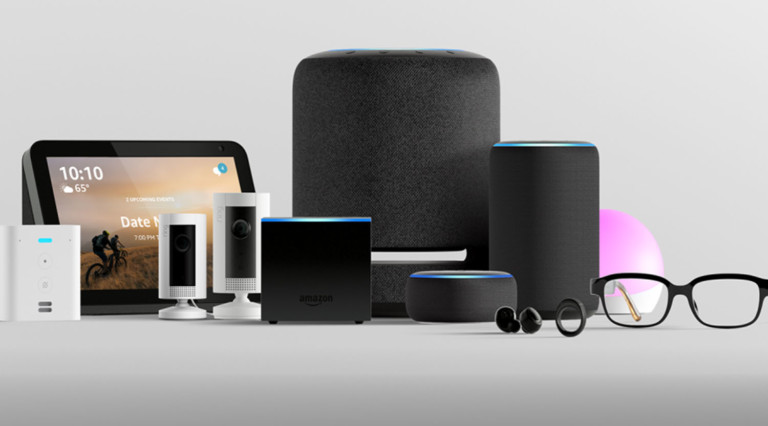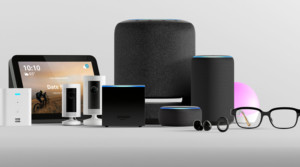 Without too many surprises, it is the high-tech products that have been the most successful. The members Amazon Prime, who have saved more than $ 1.4 billion worldwide, took a particular interest in devices integrating Alexa such as EchoDot 3, the best-selling prime Day 2020 item around the world, but also the wireless headset Bose QuietComfort 35 II and Fitbit Versa 2 smartwatch. Not marketed in France, Fire TV Edition smart TVs de Thoshiba and Insignia have also been very successful. We can't wait to see them arrive!
Among the best-selling high-tech vendors of the , we find in particular the Full HD 1080P webcam with stereo microphone from Aukey, the wireless bluetooth headphones from Aukey, the bathroom scale from RENPHO, the digital non-contact infrared front thermometer from AGM, the hand-held vacuum cleaner without Audew thread or the electric toothbrushes Braun Oral-B Pro 2 2500.
On our Facebook group dedicated to Alexa, it looks like we can add to this list Echo Studio ou Auto Echo, but also Ring connected doorbells and the alarm of the same brand. What could be more normal for passionate users ofAlexa?