In order to be more consistent in its growing service offering, Amazon has just announced a radical, but logical name change for its Twitch Prime service, which is now called Prime Gaming!
Prime Gaming: a new name but still the same offer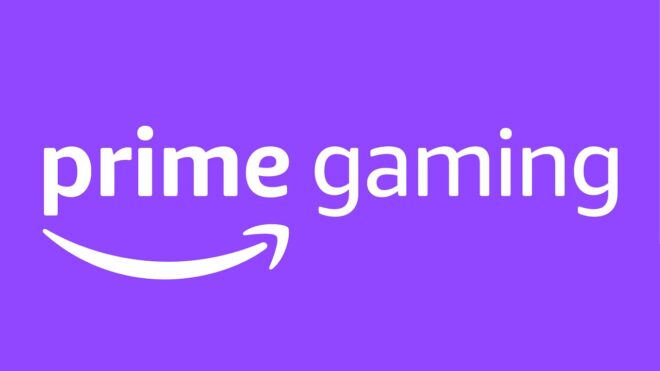 Larry Plotnick, general manager of Prime gaming, said: "Prime members are already enjoying the best of TV, movies and music, and now we're expanding our entertainment offering to include the best in video games. We offer our customers new content that makes them play their favorite games even better on all platforms. So no matter what kind of games you like, and no matter where you play them, your experience will be even better with Prime Gaming."
Included in Prime subscriptions from more than 200 countries, Prime Gaming is in addition to the many other benefits offered by Amazon to its members, foremost among which we obviously think of Prime Video or even Prime Music. "Members get fast, free delivery on millions of Prime-eligible items, plus free two-hour grocery delivery Amazon Fresh and Whole Foods Market [services only available in the United States, editor's note], with great savings, quick access to promotions, Prime Day, and more. In addition, members get unlimited access to a vast collection of TV shows, movies, sports through Prime Video, and ad-free listening to 2 million songs as well as thousands of stations and playlists through To Amazon Music, unlimited access to a selection of over 1 books and magazines with Prime Reading, and unlimited photo storage with Amazon Photos."
In concrete terms, each month Prime subscribers will be able to obtain, in addition to the traditional advantages, exclusive in-game loot (GTA Online, Red Dead Online, Apex Legends, FIFA 20, League of Legends, Apex Legends, Destiny 2, Roblox), games free (SNK 40th Anniversary Collection, Metal Slug 2, Treachery in Beatdown City) and a free subscription on Twitch.tv! so they can level up with weapons, characters, skins, boosts, upgrades and more.
New name, same awesome benefits. 👑 #PrimeGaminghttps://t.co/AeAwWpk1Ba pic.twitter.com/pR0KDGTr85

- PrimeGaming (@primegaming) August 10