Three years ago, Google added its assistant to Android Auto to the delight of users of its ecosystem who could, from then on, request a Spotify playlist by voice, get directions on Waze, send messages on WhatsApp, or even launch Google Home routines… Until the Mountain View giant decided, in the fall of 2018, to deactivate this feature… Which has made a big comeback in recent days!
Google reactivates routines on Android Auto
As the American site reveals 9to5Google, the feature discreetly withdrawn in October 2018 is again available on Android Auto 6.1! Thanks to a manipulation of the wallpapers, Ben Schoon has indeed noticed that he could again launch vocally Google Assistant routines from Android Auto like the one starting her breathing machine. Is this an update on the server side or directly from the operating system? We do not have the answer, but it is clear that it works! Great news for users of thevoice assistant in car which proves that Google continues to strengthen its positions in the automotive industry ...
Google is increasing partnerships in the automotive industry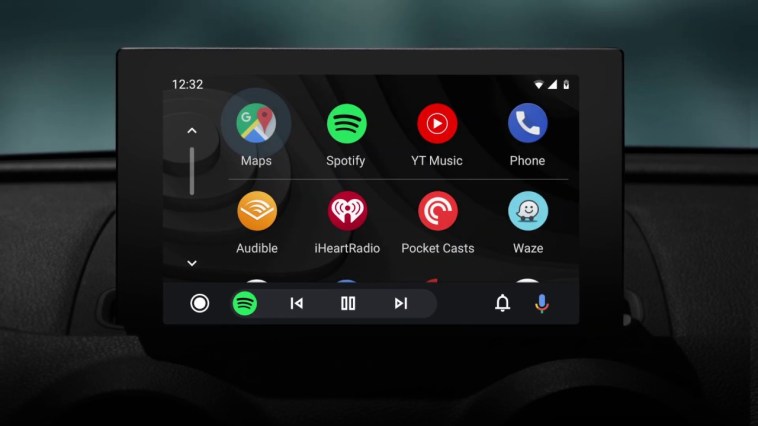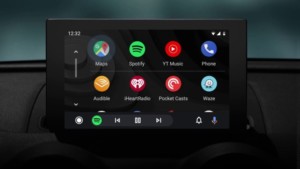 For several years, Amazon and Google are indeed engaged in an important battle to occupy the ground in our cars. In view of the hegemony of Android on the mobile, the Android Auto operating system has, very clearly, great chances of establishing itself in our vehicles and Google has also continued to multiply partnerships such as This is evidenced by the recent choice of PSA group to integrate Android Automotive in its cars, or the recent agreement with Ford. Amazon Understood this and intends to fight Google on its own land by making Alexa available Android Auto via its AACS service which allows car manufacturers to completely relieve themselves of the voice control part by entrusting it to it ...