This is news that will delight Apple users who prefer Google Assistant to Siri: Apple TV will soon be available on Chromecast with Google TV. After the arrival, a few weeks ago, ofApple Music on Google Home, here is that the Mountain View firm announces on his blog its opening to Apple's streaming service ...
Apple TV on Chromecast with Google TV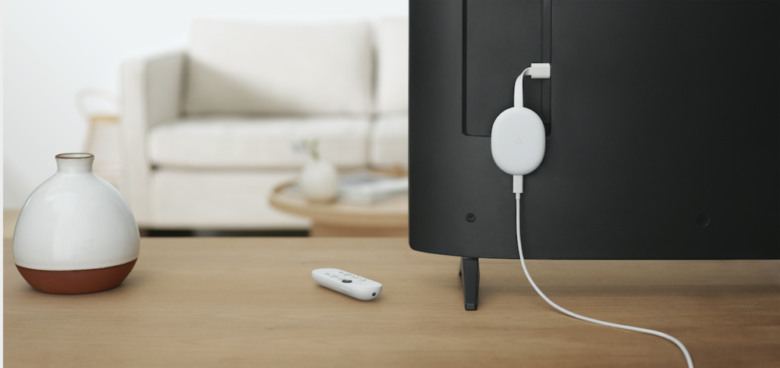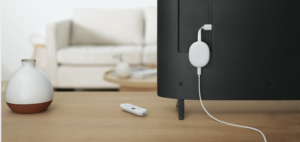 It will have taken a while for that, but after the arrival this year ofApple Music on Alexa and Apple TV on Fire TV, Google has also decided to provide its customers with the services of Cupertino. A decision which testifies to a gradual warming of relations between the GAFAMs which seem, finally, determined to bury the hatchet and to open their respective ecosystems to competition ... An openness that all users are somewhat open-minded had been calling for years.
If you are an Apple TV + subscriber, you will be able to stream original shows, films and documentaries starting next January, such as "Ted Lasso", "The Morning Show", "Defending Jacob" or even "Greyhound".
Thanks to the new Chromecast with Google TV, you can enjoy your library of movie and TV purchases, personalized and organized recommendations, but also many Apple TV channels.