While the offer was due to expire in February 2020, the Cupertino giant is extending its offer Apple TV + free until July 2021. A news that should delight customers of the Apple brand, but only them because, of course, they are the only ones concerned.
The free Apple TV + offer is further extended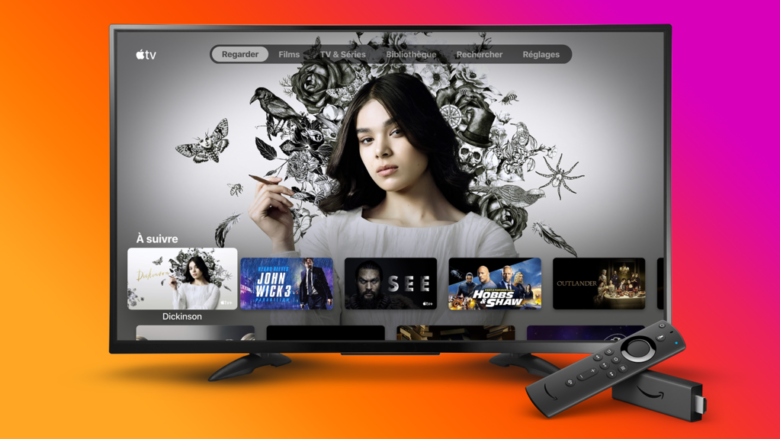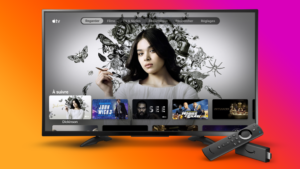 Once extended until February, the Apple TV + offer will therefore remain free until July 2021 as announced. 9to5Mac. If you bought an iPhone, an iPad, an iPod Touch (yes, it still exists!), A MacBook or even an Apple TV streaming box in 2020 or at the beginning of this year, you will therefore be able to enjoy the video service at Apple's request until July even if you have already activated the offer, or for a year if your purchase is very recent. For those who have already started to pay, you will be able to take advantage of credits again, without any procedure, the procedure being automatic.
Users ofAlexa, in particular of Fire TV, note that the service has been available since last year on Fire TV Cube or Stick… And the same goes for users Apple TV on Chromecast with Google TV. This is very good news which will allow you to discover the exclusive productions of Cupertino, and perhaps even the eagerly awaited adaptation of the novel Foundation by Isaac Asimov, whose arrival is expected this year.
119,99€
In stock
August 12, 2022 4:02 a.m.
124,21€
In stock
Refurbished from 1
August 12, 2022 4:02 a.m.
Not available
August 12, 2022 4:02 a.m.