The Ecovacs robot vacuum cleaners are back on this Hallowen Day with beautiful Black Friday offers before time on Amazon. Fr. One of the leaders in the sector, Ecovacs devices are sure values ​​that we have tested extensively in recent years. Compatible Alexa and Google Assistant, they are must have for fans of automation !
Deebot U2 Pro at 188.98 € or -30%!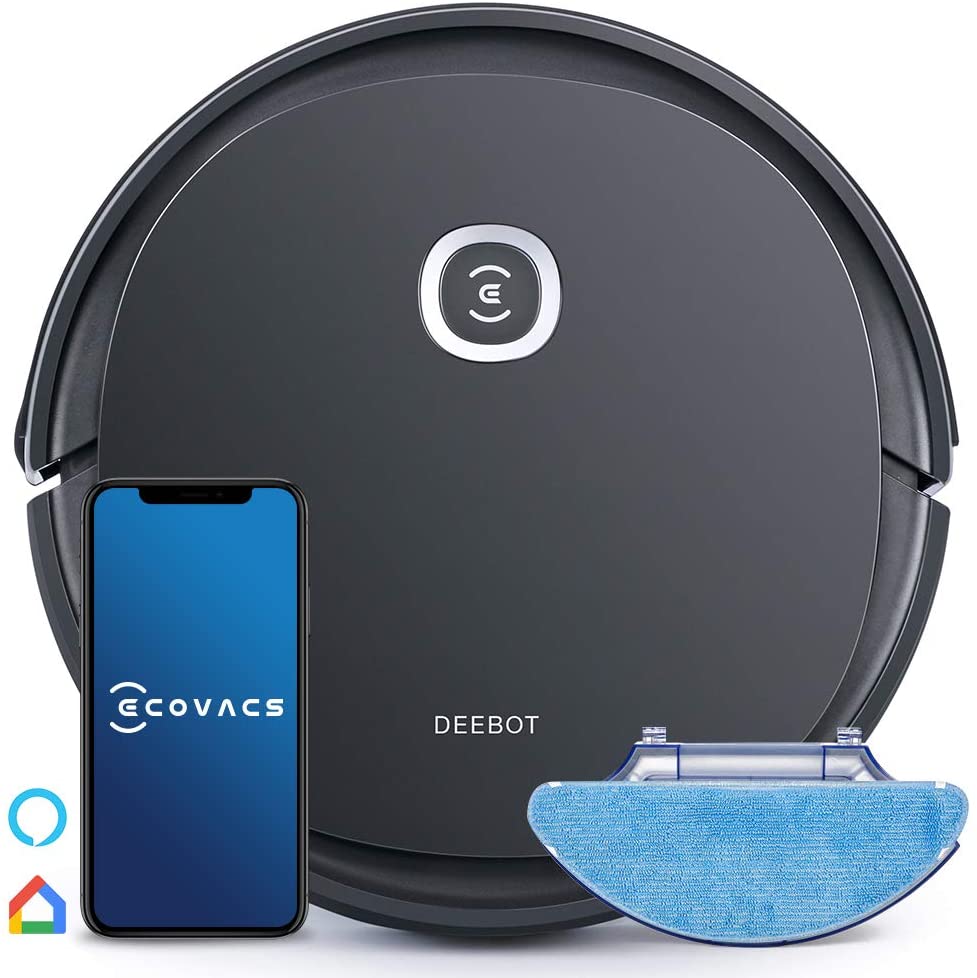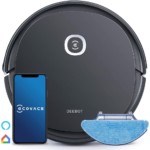 Don't feel like spending a fortune on a robot vacuum cleaner? That's good, Ecovacs has developed an entry-level target for tighter budgets.
Thanks to its built-in 3200 mAh battery, DEEBOT U2 PRO can clean for 150 minutes in a full charge; allowing cleaning up to 200 m2. Equipped with the OZMO washing system and a high capacity 300 ml electronic water tank, le new Deebot U2 Pro also seduced by its qualities of suction and navigation. Systematic navigation, of course, but which nonetheless remains effective thanks to algorithms which allow it to remember nothing… Or almost!
Ecovacs Deebot 605 at 159 € or -50%!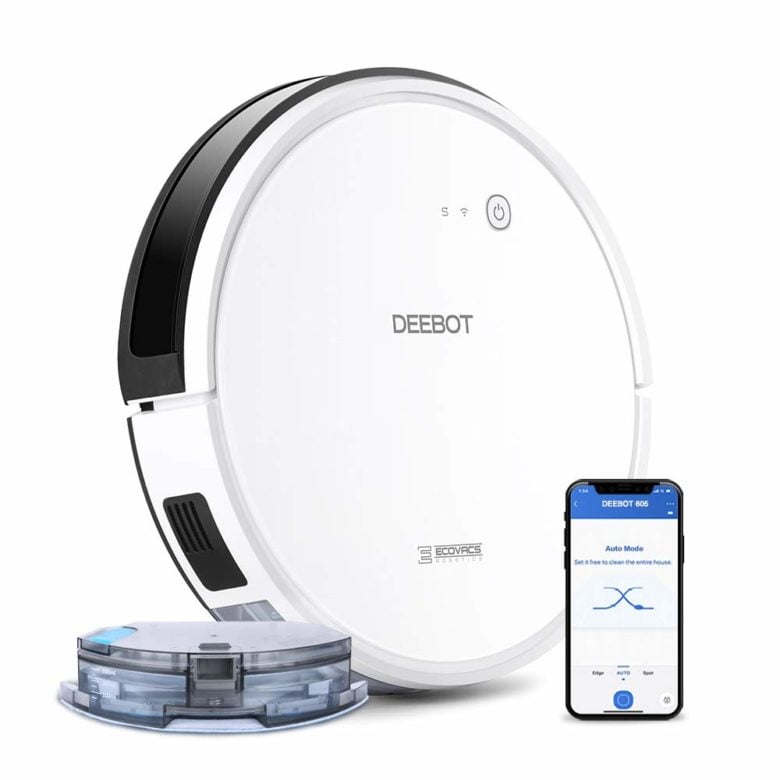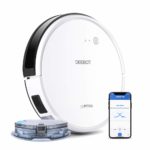 Le Deebot 605 works well on many types of surfaces including hard floors and carpets. Its high performance cleaning system takes care of a multitude of tasks. Supplied with a dust container and a water tank, it is also a weighty ally on hard floors that it will be able to wash effectively.
With side brushes and V-shaped main brush, the Deebot 605 sweeps, lifts and vacuums simultaneously in a single pass. It is the ideal device for cleaning carpets and hard floors. Thanks to a systematic back-and-forth path, it cleans more deeply and more effectively, and thus covers a larger area.
This 2-in-1 robot is obviously compatible with the two main voice assistants on the market : Google Assistant and Amazon Alexa ! An affair not to be missed for this robot from a big brand at an unbeatable price ...
Ecovacs Deebot Ozmo 905 at 269.98 € or -23%!
Its test proved it to us, it is one of the best devices in its category. The Deebot Ozmo 905 is indeed a robot vacuum cleaner and mop devilishly efficient, packed with technologies allowing it to ensure precise and methodical cleaning, and in addition aesthetics ...
Shipping is pleasant white design We have indeed won over and set it apart from many of its competitors who most often opt for a gray or black finish. It will therefore fit perfectly into contemporary interiors and will be very discreet.
Thanks to its innovative navigation technologies Smart Navi ™ 3.0 OZMO ™ wash, the Deebot Ozmo 905 accurately maps your home and determine the path best suited to your environment. By following a systematic cleaning scheme, the robot sweeps, vacuums and washes your floors to make them shine. Intelligent, Ozmo 905 automatically increases its suction power up to 1,5 times when it detects a carpet.
At the application level, the application Ecovacs Home allows you to create virtual barriers for areas not to be cleaned, to define priority rooms or areas using a rectangle in the app, and icing on the cake: it is compatible with your voice assistants and in particular Amazon Alexa !
Ecovacs Deebot Ozmo 920 at 293.98 € or -30%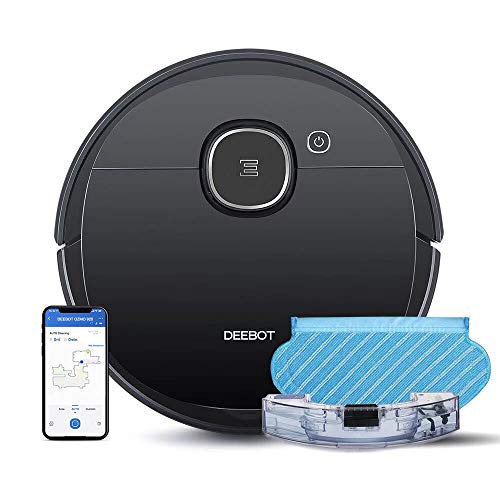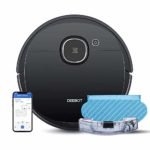 Offering 20% ​​more power compared to its predecessor, the Deebot Ozmo 920 is one of the most efficient robots to date with 24 CFM. Its brand new floating brush is indeed doing wonders, all in rare silence for this type of device since our measurements oscillated between 54 dB (A) in silent mode and 69 dB (A) in max mode. It is less than a Roborock S6, yet rather quiet.
In terms of navigation, the Ecvocas robot is no exception. Equipped with a laser rangefinder, its technology Smart Navi ™ 3.0 allows him to move without hesitation and always find his base alone. Better yet, the Ecovacs Home application allows you to edit the rooms, rename them, and store up to 3 different cards in the robot's memory. Convenient if you have several floors. And, finally, you can of course control this excellent robot vacuum cleaner with Alexa !