We often talk about Ecovacs robot vacuum cleaners, as in our Deebot Ozmo 900 review or even the presentation of the new robot vacuum cleaners of the Deebot 500 series. Today, it is not less than three robots that you can acquire at unbeatable prices.
Ecovacs Deebot 502 at € 149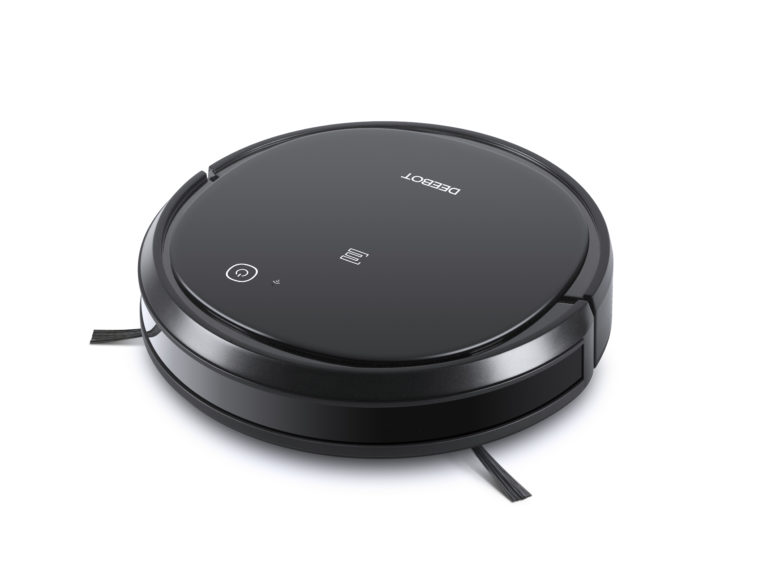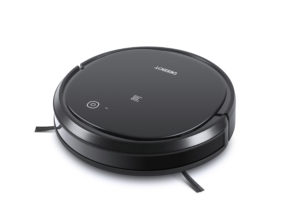 A perfect first robot to familiarize yourself with the world of robot vacuum cleaners! Compatible Alexa, this robot which has just been released indeed offers the latest technologies making Deebots much smarter and stronger. Stronger, and yet smaller than average with only 7.9cm high for 33.2 cm in diameter. A perfect size that will allow them to fit under shelves, dressers and most beds. Nothing can now stop the Deebot 500 series with their 110 minutes of autonomy and their large 520 mL dust container.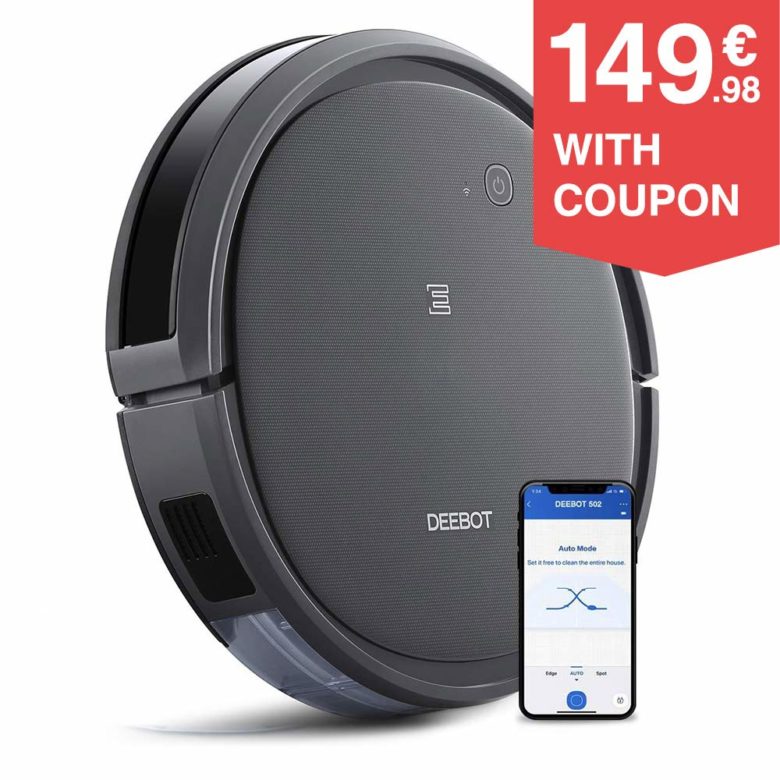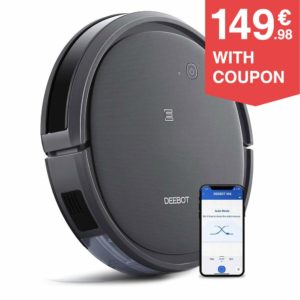 TAKE ADVANTAGE OF THE OFFER ON AMAZON
Ecovacs Deebot 715 at € 224
Le Deebot 715 is also an excellent robot with advanced technologies. Equipped with the technology of visual mapping Smart Navi 2.0, the robot vacuum cleaner DEEBOT 715 optimizes room cleaning by adapting its route to your home. An ultra-slim design allows it to clean under furniture and easily overcome obstacles without forgetting any spot. Equipped with anti-collision and anti-fall sensors to protect your furniture, this robot offers high suction of 1000 Pa with a digital engine ensures a deep cleaning, easily picks up hair, animal hair, seeds and other debris from hard floors and rugs.