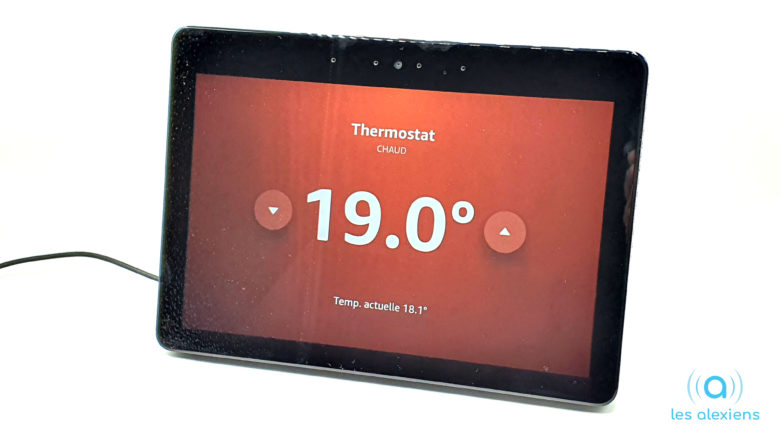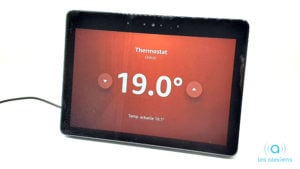 It is probably the connected object that will save you the most energy: a connected thermostat compatible with your voice assistant! And, as such, you will see in our Netatmo thermostat test that the latter is particularly suitable if you use Alexa, Google Assistant or HomeKit with Siri.
Easy to install, it takes a total of less than 15 minutes to install it without special knowledge and therefore without the help of a professional if you follow our Netatmo thermostat installation tutorial ! Then you save energy because, thanks to its system Auto Adapt which aggregates local weather data and the thermal characteristics of your home, the temperature will always be ideal in your home. Like any self-respecting thermostat, you can very simply define your heating schedules thanks to the Netatmo Energy application available on Android and iOS, but also on a computer via a simple web browser. If, in addition, you have the Netatmo Weather weather station, you can even use it to adjust everything more precisely!
€79,00
In stock
3 new from € 79,00
Refurbished from 2
July 4, 2022 18:52 a.m.
€142,39
€199,99
In stock
2 new from € 142,39
Refurbished from 9
July 4, 2022 18:52 a.m.
€159,00
€179,99
In stock
7 new from € 159,00
Refurbished from 34
July 4, 2022 18:52 a.m.