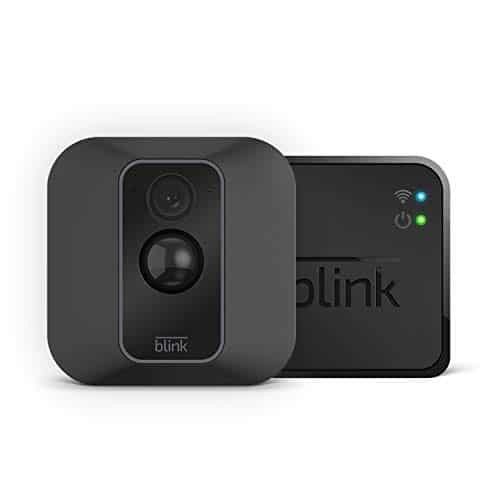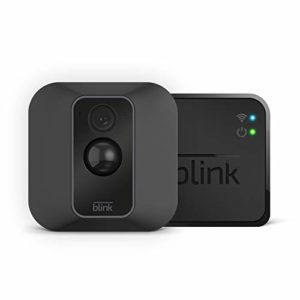 We recently announced the Blink Indoor & Outdoor release, update of the current XT2 unveiled less than a year agoAmazon logically offers today in promotion.
Why buy an "old model" when the new one has just arrived? Quite simply because Blink XT2s are still a wise buy… Indeed, if you have read our article concerning the new models, you will probably have noticed that the technical characteristics have hardly changed compared to those presented in our Blink XT2 test, which is all in all logical in less than a year. Apart from the design, the difference is mainly due to the new Sync Module 2 which allows local backup to the detriment of the free lifetime cloud included so far.
editor's note: Blink has modified its general conditions and, according to the FAQ judiciously communicated by one of our readers whom we thank for his vigilance, it would actually be necessary to have activated his system by 15/04/2020 at the latest to be able to benefit from the acquired rights. to the free cloud for life.
The Blink system with a camera is now available
from 89.99 € with 1 camera
, be one
25% discount
allowing you to
save 30 € on purchase and much more
in the long term… A good plan to seize as soon as possible!
Not available
July 4, 2022 18:41 a.m.