We mentioned a few hours ago a novelty of the brand, the Ring Mailbox Sensor letterbox detector, but while waiting for its availability in France you can turn to its very effective connected alarm compatible Alexa today on sale with the very effective gift Ring Indoor Cam tested by us recently.
Ring Alarm at -33% or € 100 savings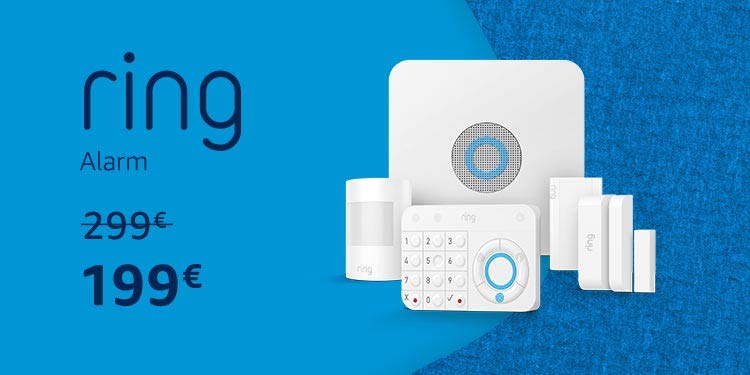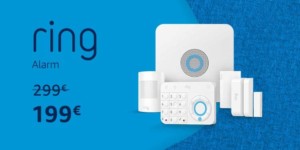 We advise you regularly because it is the best compatible connected alarm Alexa and that it is very easy to implement. Indeed, it is installed very simply in a few minutes, without recourse to a professional and in any home. But this is not a discount alarm like those offered by Tuya Smart, but a real alarm using the very secure Z-Wave protocol, a cloud Amazon Web Services and an integrated backup 3G chip.
Ring Alarm is made up of five main elements: the Central which keeps the alarm online and allows it to communicate via the Internet over Wi-Fi or Ethernet, a numeric keypad to arm or disarm the system by entering a 4-digit code, motion detectors, opening sensors and finally a amplifier to ensure a long range (Ring announces 76 meters for its sensors and up to 150 meters thanks to the amplifier).
Fully compatible Alexa, you can associate it with the brand's cameras and control it by voice with your voice assistant by saying for example « Alexa, activate the alarm ".
Free Ring Indoor Cam!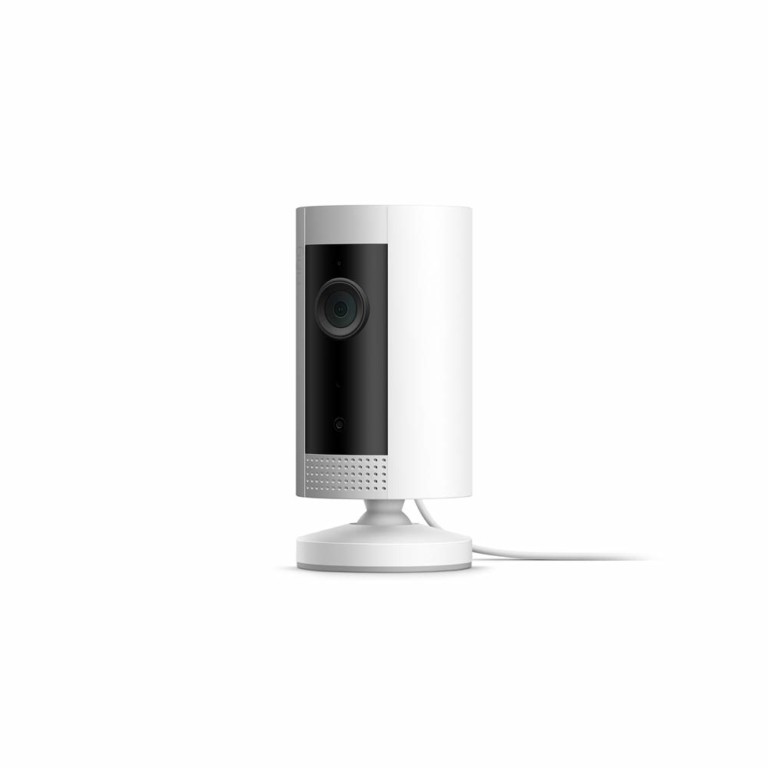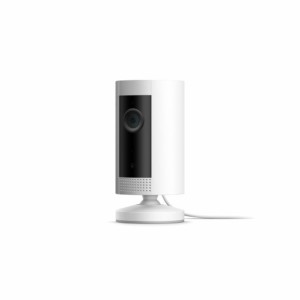 In addition to the 33% reduction, Amazon additionally offers its Ring Indoor Cam. A wired indoor camera compact and very efficient which we greatly appreciated during our tests and which we still use every day.
€179,00
€358,00
In stock
May 16, 2022 6:50 a.m.
Updated: May 16, 2022 6:50 a.m.