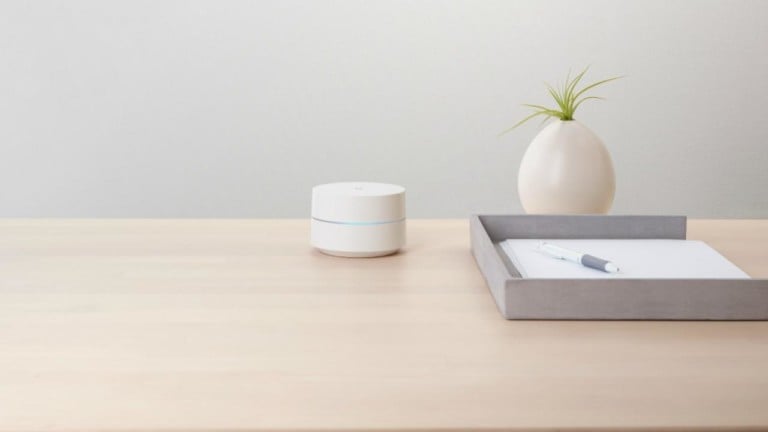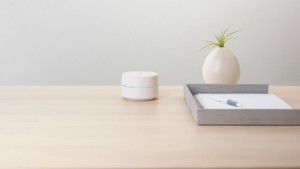 A fast and optimized Wi-Fi connection in all your accommodation, it is the dream not? With the proliferation of devices in our connected homes, whether it is connected speakers such as the last Nest audio or the Nest Mini, it has become absolutely essential. Unfortunately, our Internet service providers do not spoil us with the almost mandatory concept box and many of us experience wireless connection problems on a daily basis. Fortunately, Google has thought of us with its mesh router Google WiFi !
Google WiFi is a Mesh Wi-Fi system which replaces your router (while being compatible with your modem and your Internet access provider) and allows complete and optimized coverage of your home. You can schedule usage times, turn off Wi-Fi on your children's devices at bedtime, turn off Wi-Fi in one tap, or even block adult-only sites on the devices of your choice.
If you are user of Google Home, you can even manage your network directly in your app. Practical, the application will allow you to configure home Wi-Fi, create a guest network, gmanage your connected devices, define privacy settings to have access to a large number of advanced settings (DNS, WAN, LAN, UPnP, IPV6, port management, etc…).
€115,23
€139,00
In stock
3 new from € 73,00
Refurbished from 3
July 5, 2022 18:51 a.m.
€164,75
€249,00
In stock
2 new from € 164,75
Refurbished from 13
July 5, 2022 18:51 a.m.
€199,95
In stock
Refurbished from 1
July 5, 2022 18:51 a.m.