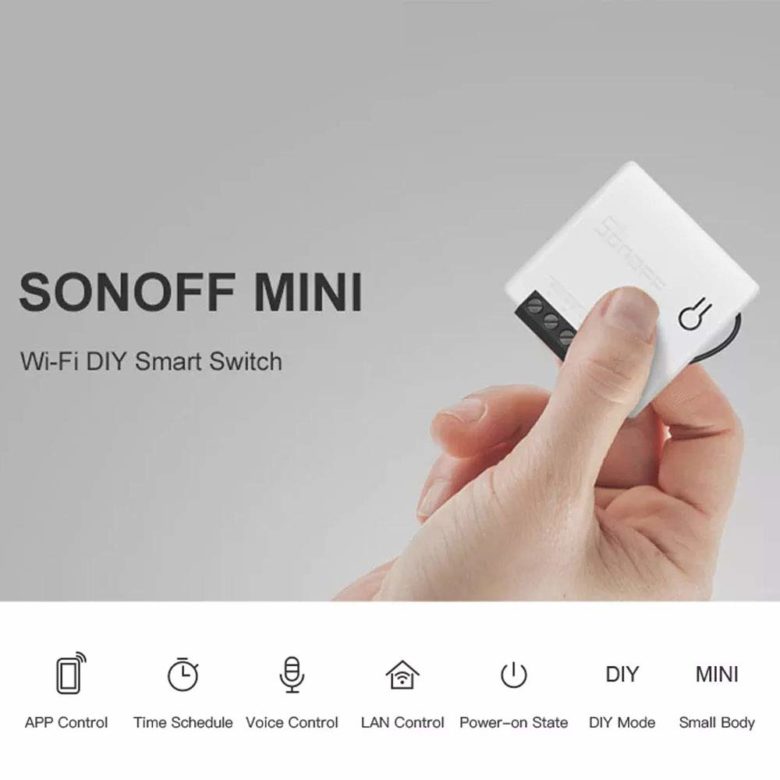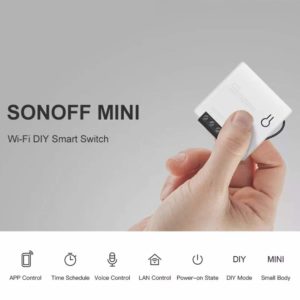 Many of you are looking for solutions that allow you to keep a "back and forth" ... If, in addition, it allows you to keep the existing installation and that she is really not expensive, so it's all good!
This is exactly what Sonoff offers with this smart, two-way mini-switch. Thanks to the'eWeLink app, you can control everything with your fingertips and even in voice thanks to the skill Alexa associated. You can also create scenes, schedule on or off, and much more!
A way DIY can also flash the firmware to extend the possibilities, use it with home automation software, etc ...
To take advantage of this offer, enter the code C2IEZY3X when validating your payment.
TAKE ADVANTAGE OF THE OFFER ON AMAZON.FR