On the occasion of the Fire TV 4K released in France and 1080p model with remote control Alexa, Amazon and Molotov.tv join forces to offer you a 3-month subscription to the MOLOTOVPLUS service. A good opportunity to try this Internet TV channel distribution service and experience the power of Fire TV Stick.
What is Molotov TV?


Co-founded by Jean-David Blanc (Allociné), Pierre Lescure (ex-Canal +) and Jean-Marc Denoual (ex-TF1), Molotov.tv is a French startup officially launched in July 2016 which has set itself the mission of reinvent the way of consuming television. Just that!
How? 'Or' What? By allowing us to look at it in all its forms with a single interface: live, replay, with "time shift" or "Resumption of live" and, in its paid versions, the possibility of recording your favorite programs in the Molotov cloud and a bunch of usually paid channels.
The advantages of Molotov Plus
For 3 months, you can therefore benefit from your Fire TV Stick ou Fire TV Stick 4K of:
- 150 hours of recording,
- The possibility of using 4 screens simultaneously,
- The Full HD quality (depending on the chain and the speed of your line of course),
- The possibility of using Molotov throughout the European Union if you are still on vacation or traveling.
Condition of the offer
A user is eligible for the offer under the following conditions :
- never have benefited from a discovery offer on Molotov PLUS,
- use a Fire Stick TV for the first time on the Molotov account (from September 4, 2019),
If you need help setting up your device, we invite you to read our Fire TV Basic Edition test / tutorial (the procedure is the same for 4K).
How to use Molotov on Fire TV Stick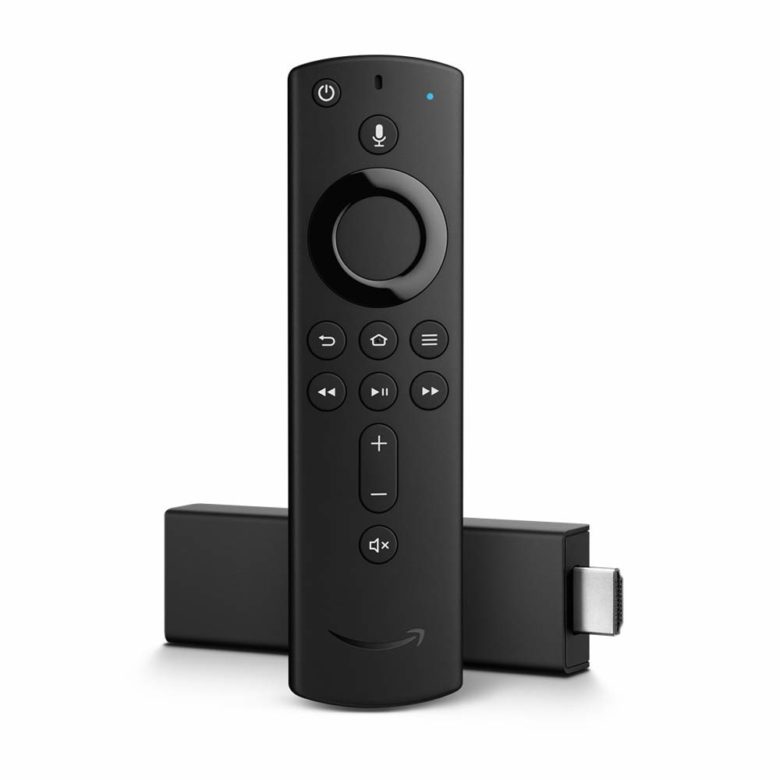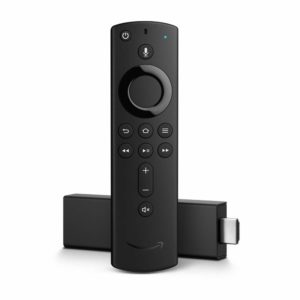 Once your Fire Stick TV is configured, all you need to do is install the Molotov application, then create an account or identify you if you already have one. The application Molotov will automatically detect your Fire Stick and then you will only have follow the instructions displayed on the screen to take advantage of the offer.
Obviously, you probably guessed it, it will be necessary to inform a credit card number which will be debited from 3.99 € / month at the end of the 3 months offered, the normal price of the Molotov Plus offer. If you wish to end your trial period, you can do so very simply by following the termination procedure indicated on the website of the service.
Tip: you can create a new account to benefit from the offer, it only takes a few minutes!
The editorial staff's opinion: Do not hesitate to take advantage of this offer, this streaming service is one of the most used on Fire TV and it must be admitted that it is very practical. Its application is well designed, very responsive and pleasant to use.