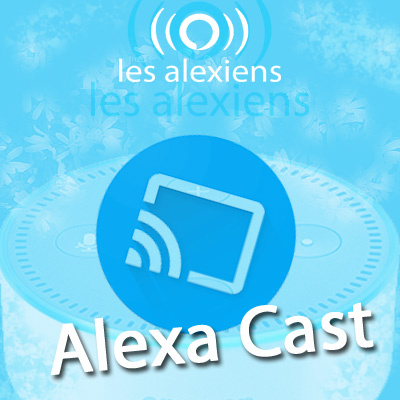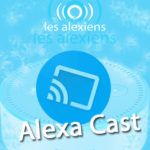 That you are subscribed to the offer Amazon Music Unlimited individual, the Family, the new Echo plan at 3.99 € / month or simply user of the Prime Music offer included in subscription Amazon Premium, you will probably be delighted to learn that the Android and iOS applications have been offering the possibility of casting your music directly to your devices from the Echo range since yesterday.
An option that will avoid sometimes tedious searches with Alexa and will bring you significant daily comfort.
Stream music with the app Amazon Music
To get started, make sure your device is connected to the internet and to a power source.
If you haven't already, download the app Amazon Music on the Play Store for Android, or on the Apple AppStore for iOS.
To use this feature, you must use the same account Amazon on Alexa and Amazon Music. Your Echo device must also be registered with this same account.
Once identified with the correct account on Amazon Music, you will notice a small icon on the application that those used to the Cast functionality on other applications will easily recognize.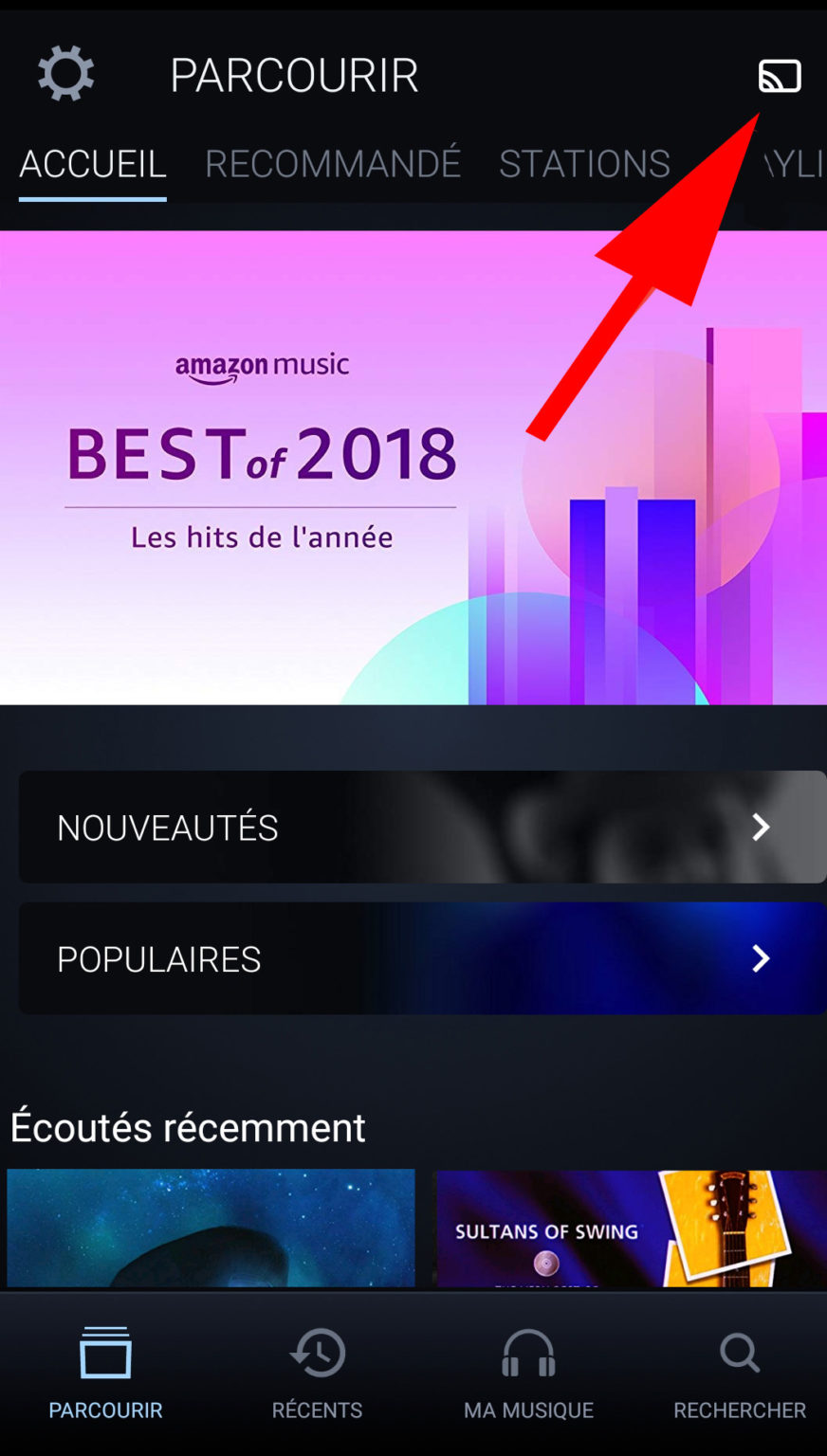 Select the device on which you want your music. It could be an Echo, Echo Dot, Echo Spot, or even a bunch of multiroom devices. But you can also choose to stream your music to Apple's AirPlay and even to your Google Home.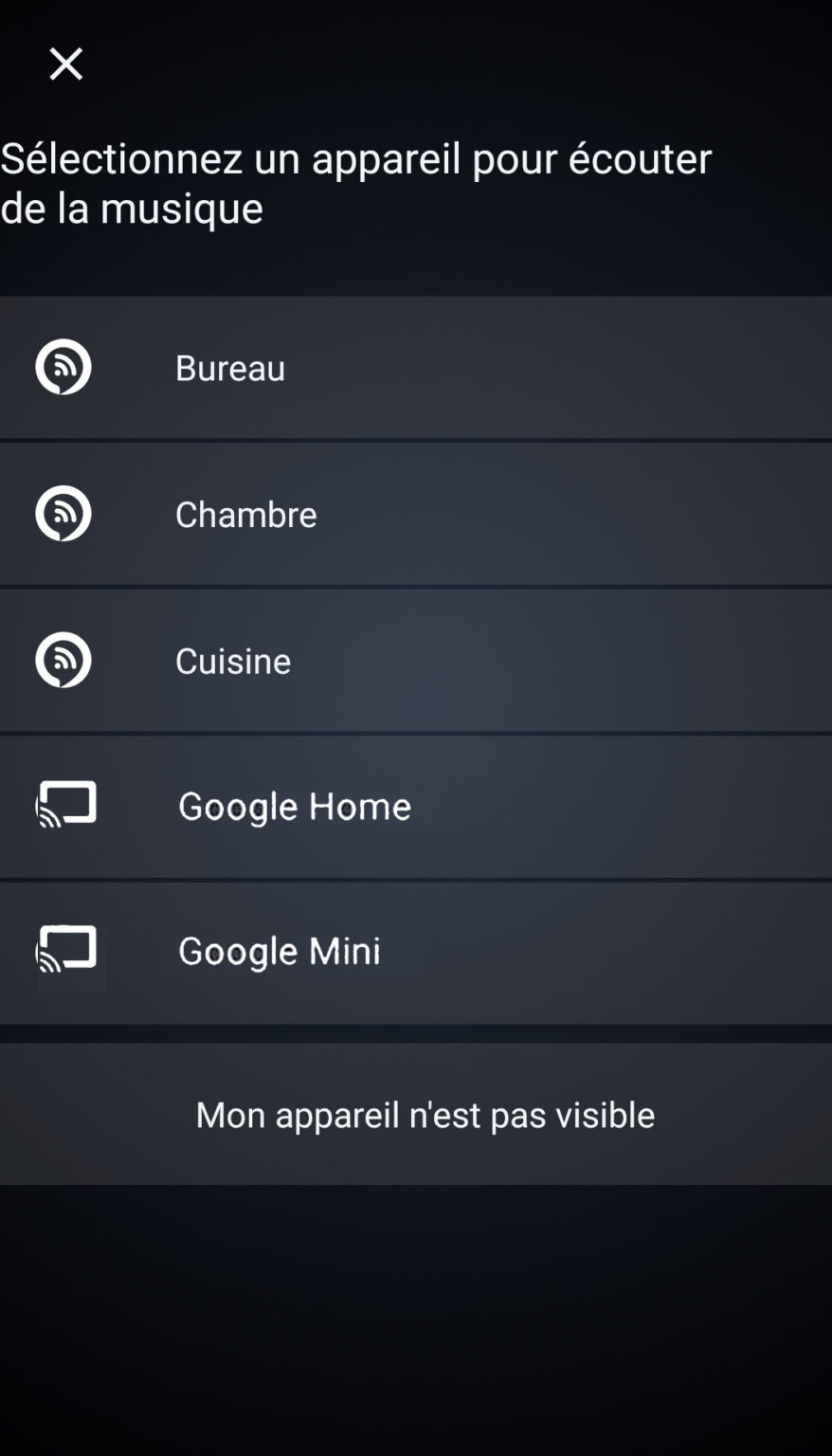 All you have to do is choose your favorite music tracks or your playlists! Do not hesitate to test this new feature very appreciable for the big consumers of music, tested and approved by many Alexians.
We also appreciate the possibility of finding a history Alexa, but also the almost silent appearance of an equalizer or equalizer on all Echo devices. A very nice option for music lovers in we will talk to you very soon and which suggests further improvements on the sound part ...
Long live'Alexa Cast! Long live Alexa! And thank you to the teams ofAmazon sure…