We understood it with the new Chromecast and its remote control, Google seems to want to change the paradigm for its streaming dongles by bringing, via Google TV, a more pleasant experience for the user and more similar to that of an Android TV box. Although the cast from a mobile device is sometimes practical, it is nevertheless easier, not to say more natural, to navigate with your remote control rather than having to draw his smartphone to access a full application, which could end up arriving on Chromecast as revealed by the specialized site 9to5Google.
A YouTube app on Chromecast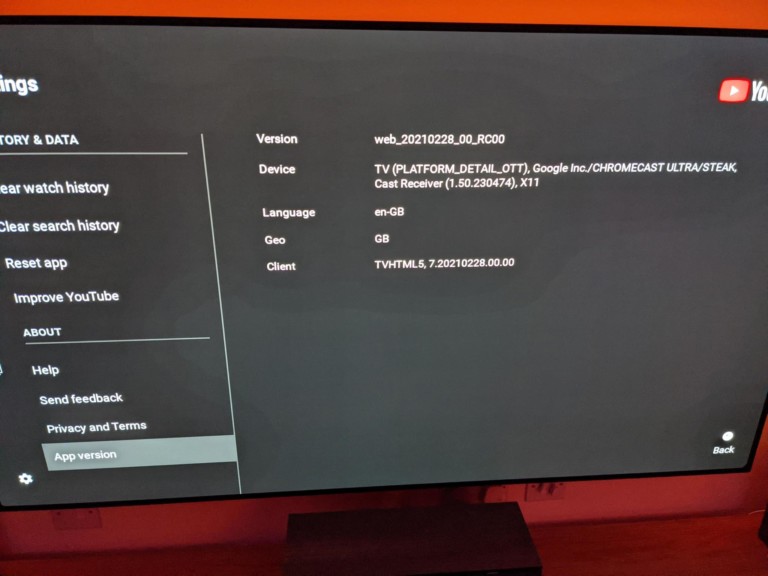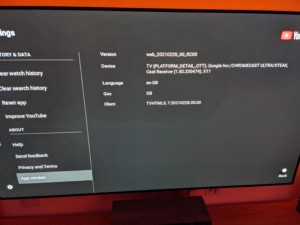 Although we often have our smartphone in hand or near when we watch television, having to use it to control the distribution of content is not always the most practical. Google has come to understand this and therefore endowed its last chromecast a remote control, almost transforming its streaming dongle into a streaming box with GoogleTV, but continuing to prefer his system of cast to real applications. Fortunately, according to one Reddit user, stationthonreddit, the Mountain View giant is said to be testing a YouTube app on Google TV.
The version number is marked "Web", while the "Client" indicates that it is a HTML5 format. Not a real application therefore, but rather a WebApp on which users who have had the chance to test this novelty Chromecast noted a richer experience with a dedicated screen, content suggestions at the end of a video, the possibility ofto erase the history of watched videos and searches, or reset the app and sign in using their YouTube account. A user interface that is therefore similar to that available on Android TV or on Fire TV StickAmazon.

Always more publicity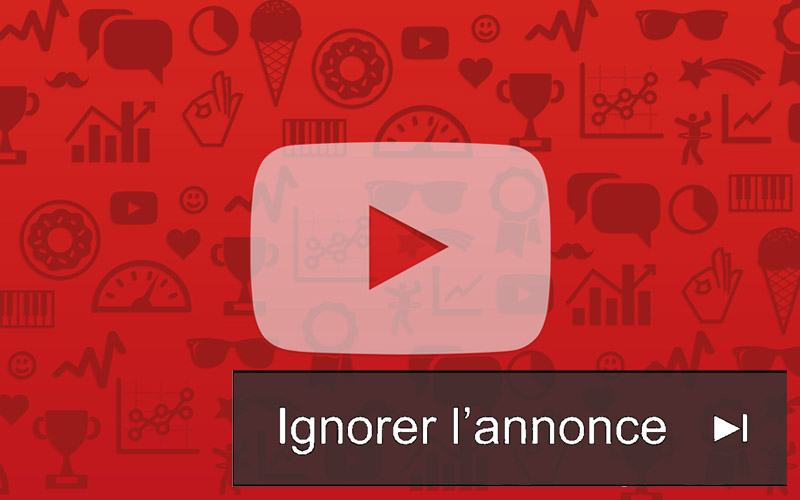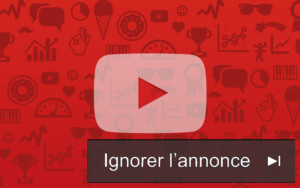 As another Reddit user notes, greyhood_39, 3rd generation Chromecast interface would go hand in hand with more advertising on YouTube. It would be a bit of the flip side, but nonetheless good news for YouTubers who could perhaps increase the monetization of their videos a bit on the platform, although Google is the primary beneficiary, let's not forget. It remains to be seen whether these statements are true, but a true YouTube app on Chromecast would not be refused ...