This is sad information that we have learned this evening. LouAnn Dagen, an American who died at the age of 66 from COVID-19, has reportedly confided on numerous occasions her pain to Alexa shortly before leaving this world on Saturday April 4.
Coronavirus: Alexa as a bulwark against isolation
At her retirement home in Cedar Springs, Michigan, LouAnn had a Amazon Echo Show. A gift given by a member of his family a year earlier that allowed him to keep in touch with his sister, also equipped.
« Alexa was LouAnn's main communication tool with her sister who was unable to visit the premises " said Paul Pruitt, director of the retirement home, at CNN's microphone. "It was a very positive element in his life that we had fully supported".
« Alexa was LouAnn's main communication tool… " Paul pruitt

« Alexa, help me. I am in pain. "
Penny, her sister, managed LouAnn's account through the app Alexa. If she continued to call him regularly during the illness that took her away in a few days, it was while consulting the recordings on her iPad that Penny discovered her sister's exchanges with Alexa which spoke volumes about his suffering. "It made me feel bad because there was nothing I could do to help it", she said.
In some recordings, Penny explained, LouAnn can be heard saying to Alexa: " I am in pain. I have to find a way to relieve myself " or even "What can I do to stop the pain? "
If the sad story doesn't say whatAlexa was able to answer him, a spokesperson forAmazon told CNN on Friday : "We were saddened to hear this news, and our thoughts are with his family. Today, customers can ask Alexa call family or friends, or set up skills like Ask My Buddy, which allows you to alert someone in your personal alert network that you need help. We keep creating more features to help our customers. "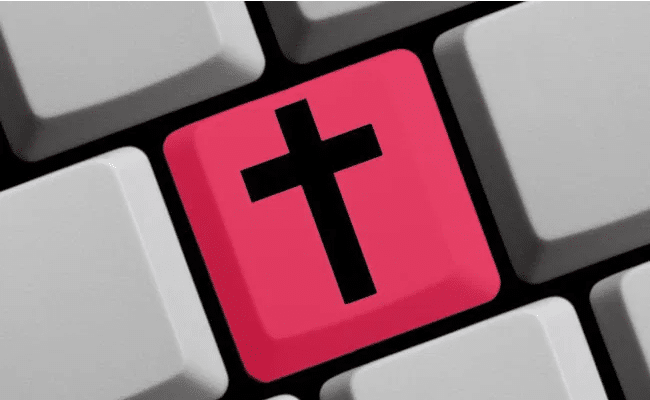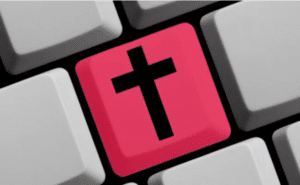 Mrs Dagen finally reports to the New York Times that, if she still owns the recordings, she does not wish to keep it. A question that makes us wonder about the future of our fingerprints on the Internet and the right to digital death. Indeed, nothing to our knowledge yet allows us to give directives to Amazon about it, but it's a safe bet that this tragic event will bring the parent company ofAlexa to think about it just like Facebook has already done.
If this drama is only one example among many others which are tied in this dark period of our history, it bears witness to the place that voice assistants have now taken in our lives, in particular in the United States. or Alexa dominates very largely with 69.7% market share. Yes Alexa is great on many points, we see an opportunity to think about making it even more useful and invite developers to offer us skills that are more useful than those we are seeing lately ...