You may not have known it, but every quarter, Aqara questions his clients. The Chinese firm reveals its intentions and subsequently establishes its "Roadmap" according to the interest of the users. At the start of the year, many points caught our attention, in particular a developer mode and the very clear allusions to Home Assistant or even Homey. After adding integrations for Ecovacs or Roborock robot vacuum cleaners, then HiSense televisions and Sonos speakers, Aqara seems determined to continue opening up its ecosystem ...
Aqara Hub: a developer mode?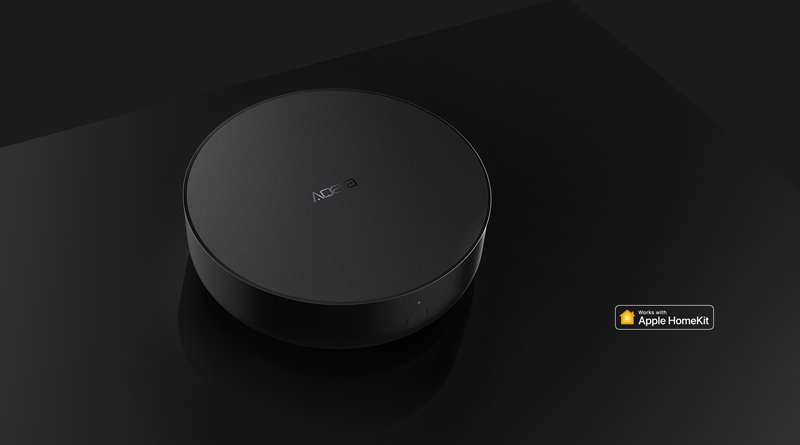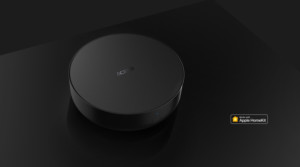 Although it is easy to integrate the Aqara hubs in Home Assistant via HomeKit, other home automation boxes are often more painful due to the lack of developer mode, a feature yet offered on the old Xiaomi gateways including the parent company of Aqara, Lumi United Technology Co., is none other than the manufacturer. But that could well change since the brand clearly evokes this mode in these priority implementations with the mention "In order to support Home Assistant and similar systems". Interesting.
New products under study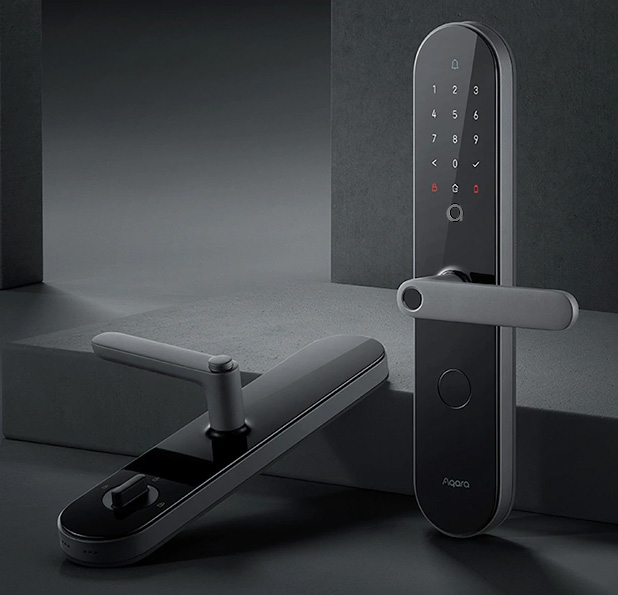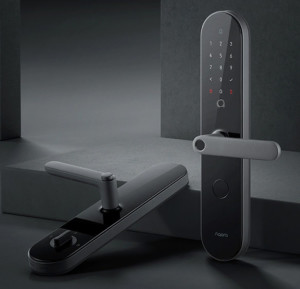 In this survey, Aqara also invites us to choose three products that we would like to see join the range. If some products are a little fancy, like the connected kibble dispenser or the connected toilet, others are much more credible and could well emerge quickly, in particular a ZigBee dimmer micromodule, for an air quality sensor and controller for air conditioner.
Finally, and that is not to displease us, Aqara confirms in half-words the development of a new smart lock. Although it already offers them in China, the manufacturer of connected objects is also asking its users for more details on the expected features and even photos of their locks, probably with a view to a very near beta phase.