Is it a brilliant idea? Perhaps, but it is frankly not very original in these times. After Action and its brand LSC Smart Connect to Wi-Fi, then Lidl and its SilverCrest home automation solution in ZigBee, here comes GiFi. Unlike its competitors discounters, GiFi has however chosen a brand well known to users of the Tuya / Smart Life: Nityam Smart. Without slashing prices either, the offer proposed by the Philippe Ginestet nonetheless quite interesting ...
GiFi offers a Nityam starter kit Smart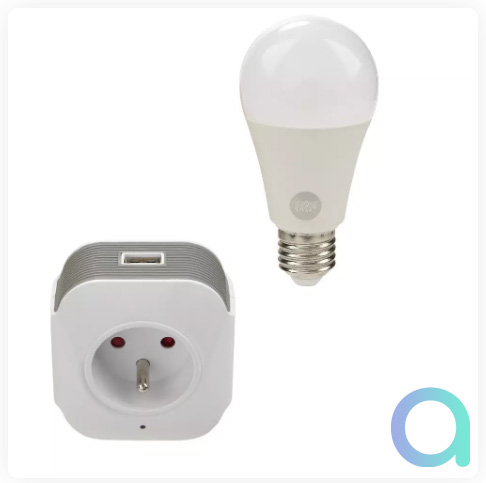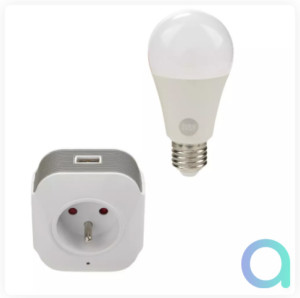 GiFi in turn launches into the automation with a little Nityam connected home starter kit Smart quite interesting. Indeed, we can already tell you because they are currently being tested in our lab ', the brand's products are good products, much better than those offered by Action.
They are also connected to the 2.4 GHz Wi-Fi of your box or home router, they rely on the now essential Tuya applications / Smart Life ou Nityam Smart. These are reliable products and their bulbs give excellent results on whites like colors, which is actually quite rare on this platform.
Good point for GiFi because, by choosing to ally with a serious brand providing products of excellent quality, they make sure not to disappoint their customers, whether they are users ofAmazon Alexa or Google Home since, you will understand, these products are fully compatible with our voice assistants.
With a crossed out price of € 37.90, the Nityam connected home starter kit Smart is offered by GiFi at 30.32 €, a reduction of 20 €. We are above the rates charged by Action, but the quality is much higher, we will come back to this soon ...