Echo Buds: Amazon works with the sound Bose!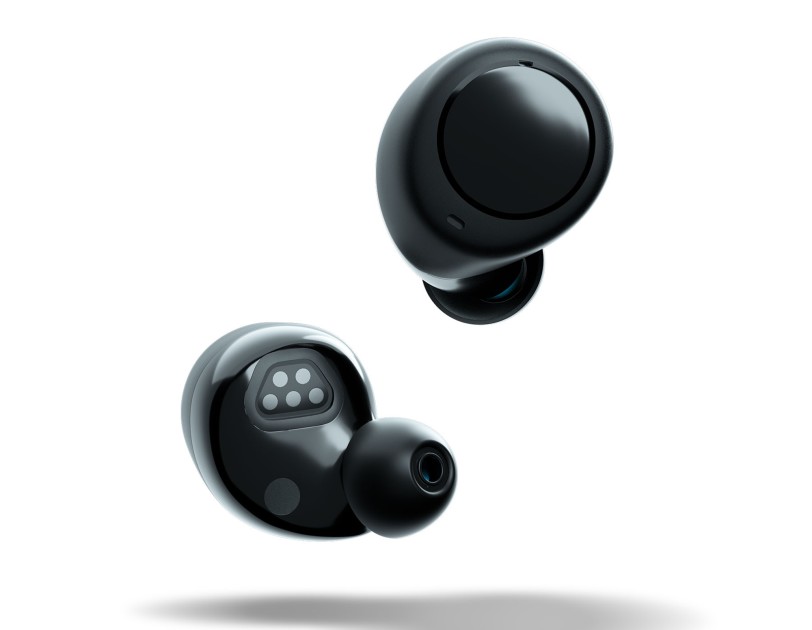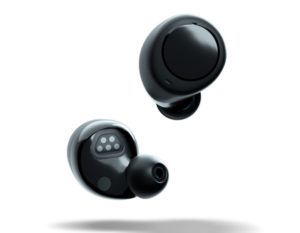 The ad was leaked ... No, in fact, many media were content to talk about it without the slightest information, as we had known for a long time thatAmazon was working on the subject… But the Emerald City Company took them all off guard by providing a perfect copy tonight. On paper anyway.
The Echo buds indeed present a much nicer design than Apple's AirPods, sometimes compared to toothbrushes or cotton swabs on our community. If the name and design clearly make you think of Samsung headphones, it is because they are designed to perfectly close the auricle of the ear in order to bring a rich sound and devoid of external artefacts while offering both passive and active reduction of surrounding sounds. One of Bose's specialties, which has already stood out in this area with its QuietComfort 35 II and is responsible for the sound part of these headphones!
Yes, you read that right, headphonesAmazon will not be vulgar copies unconvincing AirPods, with average sound quality like those from Apple or Samsung, but many Premium quality true wireless headphones designed by the famous Bose brand.
Et Amazon goes a long way, walking on the beds of its competitors by offering the first headphones fully compatible with the three main voice assistants on the market...
Echo Buds: Alexa, Siri and Google Assistant

No, you're not dreaming ! In addition to being designed by Bose, the Echo buds will obviously Compatible Alexa, but also Siri and Google Assistant.
Amazon would she have found the magic formula to impose her vocal assistant, who has also been the subject of a significant number of announcements, outside her land?
Probably!
While the intention is laudable, the idea is more than good: to allow any user of a voice assistant to experiment Alexa by targeting the entire market. From a commercial point of view, and knowing the strike force ofAmazon in the matter, it is quite simply a brilliant idea! With a product designed by Bose and cheaper than Apple's AirPods, Echo buds have everything to become THE market benchmark for "true wireless" headphones with active noise reduction.
The Verge, who had the chance to test them following theAmazon Devices Event, notes thatAmazon and Bose did "A remarkable job mastering most of the basics for wireless headsets".
IPX4 classified, with 5 hours of reading time et more than 20 hours thanks to their charging box, EchoBuds, which have a tactile surface like the Galaxy Buds and a very similar design, will be offered at the almost astounding price of € 129,99. Knowing that they benefit from Bose know-how in terms of sound processing, as much to say that the expense will very probably be worth it!