After Marketplace, which facilitates sales of products between individuals, Facebook has just announced on his blog the launch of Facebook Shop, a new tool allowing small traders as well as big brands to create a free personalized store to showcase their products on the social network. Only available in the United States for the moment, this free platform will be deployed on Instagram this summer and then, quickly, on Messenger and WhatsApp. Something to tremble Amazon and eBay?
Facebook Shops: e-commerce made easy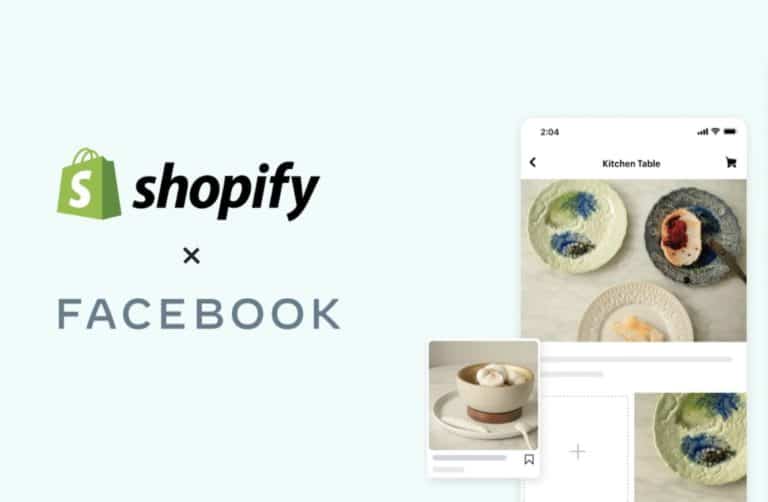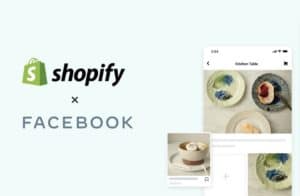 Free, the creation of a Facebook store will allow you to easily add your products in a customizable store and make them available in a few minutes for sale on the social network thanks to a publication tool or via partner platforms such as Shopify or WooCommerce which are associated with the project.
If it is open to all companies, the solution is aimed in particular at small traders for whom setting up a website is often complex, even downright crippling. LikeAmazon which now offers small producers the possibility of selling their fresh products, the social network intends to facilitate e-commerce and help small traders find sources of growth in these difficult times of health crisis, confinement having significantly slowed down their activity and the coming months promising to be just as difficult, as evidenced by an internal study of the company.
Payment, meanwhile, will be made either directly on the merchant's website if the latter has one, or via the Facebook Pay payment solution (which takes, of course, its percentage), which is obviously without asking questions about the confidentiality of our purchases ...
The confidentiality of our purchases still in question
Mark Zuckerberg's company did not fail to discuss at length the issue of the confidentiality of purchases on its platform in a second blog post, promising that our activities on Facebook Shops would not, by default, be shared with our friends and would not appear neither on our profile, nor on our feed, unless you ask.
As for our browsing habits, the social network does not hide the fact that it will use them to personalize the experience in order to offer us ever more relevant content. In other words, your activity on Facebook or Instagram will directly influence what you see in stores or the advertisements that appear in your various feeds ... Or even in your e-mail boxes since the social network will also offer a marketing e-mail solution to merchants. In short, Facebook will make full use of our data as usual who will also feed another shopping assistant project ...
A shopping assistant on Facebook?
In addition to this major announcement, Mark Zuckeberg also unveiled a kind of shopping assistant. Appointed Groknet, this artificial intelligence-boosted system will be able to recognize products in a photograph and offer them for sale on the platform. Already trained on Facebook Marketplace, the algorithm is capable of labeling a product by noting its main characteristics such as color, style or even pattern and of creating on its own a pre-filled product sheet that the seller will only have to validate and adjust if necessary .
It remains to be seen whether users, more inclined to anonymize themselves on Facebook or Instagram, will be ready to buy on these platforms which are not very well known for their confidentiality and will agree to deliver their payment card numbers to them. Traditional marketplaces have the advantage of having gained the trust of their users, which is far from being the case with the social network which still leaves numerous scams on its platforms, the upsurge of which is also notable these latter. time…
Already available in the United States, Facebook Shops should arrive on Instagram this summer via a dedicated tab allowing you to discover products filtered by categories (clothing, beauty, home, etc.), but also to find new products from your favorite brands. Mark Zuckerberg, however, has not commented on his availability elsewhere in the world ...