As you know, Sunday is Grandmother's Day. Whether you call her granny, sweetheart or granny, it's HER day. If, for a year, it has been difficult to take them in our arms and kiss them, it is just as difficult and surely even more so for them not to see their grandchildren grow up, change, become adults, or even be parents to their turn. Unfortunately, finding a gift idea for that special day isn't always easy either. What to offer? What if the answer was simple?
Offer him Alexa with Amazon Echo
Alexa is suitable for all ages. As regularly testified by members of our community dedicated to Alexa, the voice assistant ofAmazon appeals to young and old alike, and even older people who are reluctant to use new technologies thanks to the simplicity of voice commands.
Echo Dot 4: perfect for any age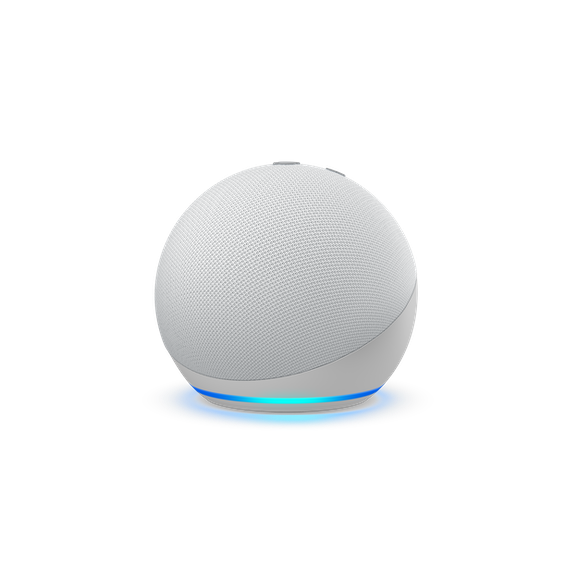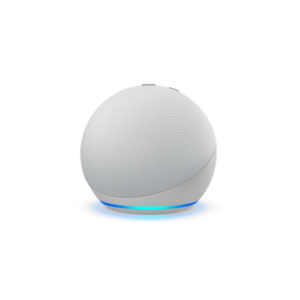 You can offer him a Modern "clock radio", with a nice design and multiple functions. Placed on the nightstand, it suffices to say: " Alexa wake me up tomorrow at 7 am "and that's it. Of course, you can help your Grandma create routines.
If she has no smartphone, you just need to create it from your application Alexa and configure it quickly, EchoDot 4 can be used very well on its own afterwards. From the morning she will be aware of the weather forecast, the news of her flashes and will be able to listen to her favorite music or audio books ... And even call you on your speakers Alexa !
Echo Show 5: the screen in addition!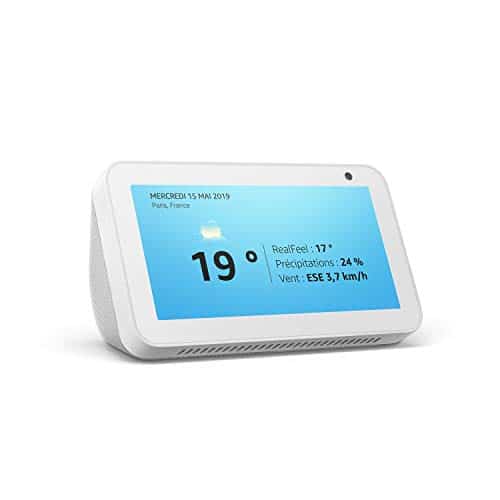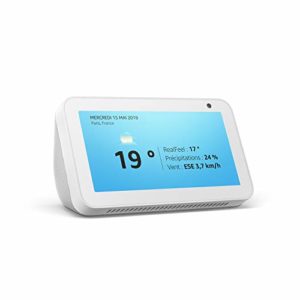 And with an additional screen, it is possible to make video calls with the family, even with several people thanks to group calls, and thus keep in touch with those who are far away. It is also easier to follow a recipe with the skill marmiton, to watch the latest episode of The Young and the Restless, or ask Alexa create a shopping list or remind her of important events. Granny with a playful spirit? She will find skills to pass the time if it seems long to her, for example Fair price quiz ou Film music which at the same time makes memory work.
Portal Mini: the photo frame that even makes video!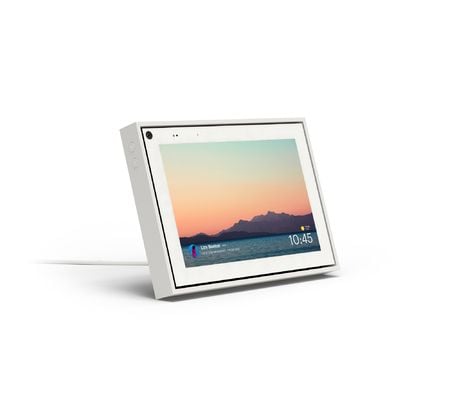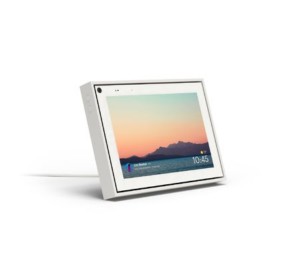 Is your grandmother already a fan of social networks? Yes, but voila, she uses a PC, and remains riveted to her chair. While with a Portal Mini, she could continue to communicate with those around her via Messenger or Whatsapp while vacating her occupations without leaving the visual field thanks to the camera which follows her.
Of course, Alexa is on board and she will be able to benefit from all the interactions offered by Alexiens' favorite voice assistant and, why not, come and share her opinions or ask questions about our community where there will always be a member to help him and answer his questions.
€69,00
In stock
5 new from € 69,00
July 5, 2022 16:51 a.m.
€69,00
€149,00
In stock
2 new from € 69,00
July 5, 2022 16:51 a.m.
Kindle Ebook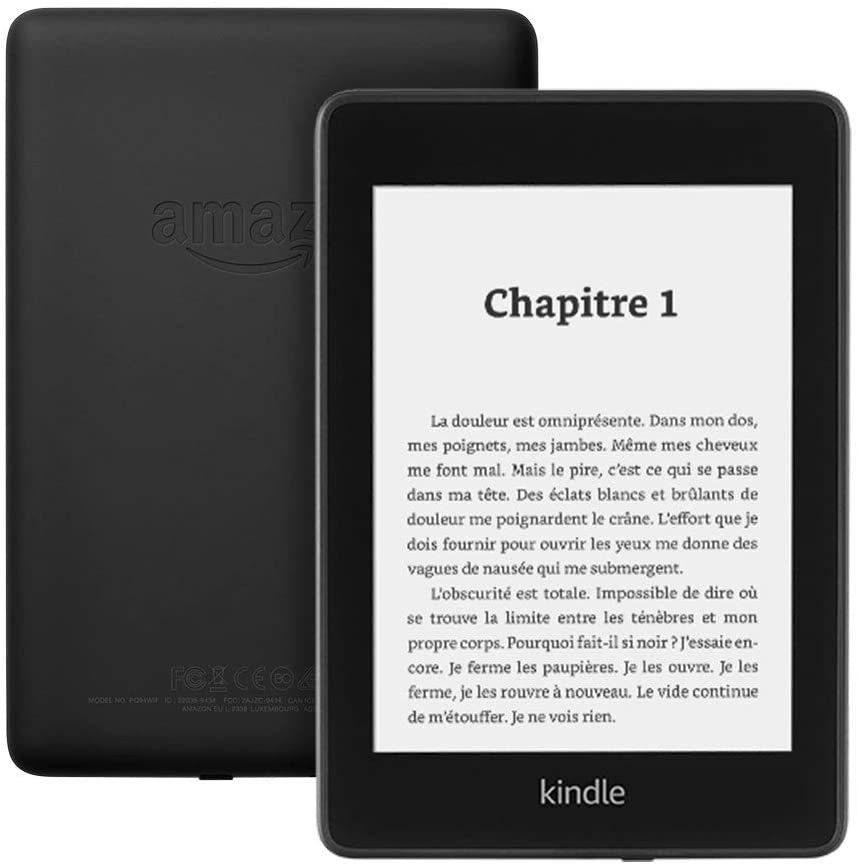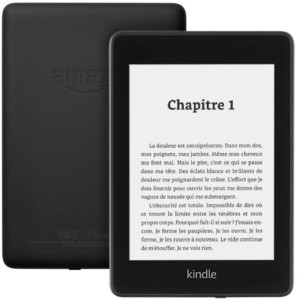 Another gift idea for your Grandmother, which will allow him to escape and escape the gloom: read. But in version 2.0, of course, with a Kindle digital e-reader for example!
With an anti-glare screen and a long-lasting battery (several months of autonomy), it will be a pleasure for her to choose among the more than 5 million books at a low price the one that will spend a few hours in her company. Does she like water? The Kindle is not afraid with its IPX8, no worries, it can accompany it in the bath.
In stock
July 5, 2022 16:51 a.m.
Alexa can also help you ...
Not convinced? Alexa can also help you find the perfect gift for your Grandmother. Just ask him « Alexa, give me a gift idea for Grandma » and, through a quick little quiz, your voice assistant will help you find the best surprise for her.