Amazon just added a new Fire TV feature on the sly! After YouTube Kids this morning, we are indeed learning via the official blog we Fire TV Stick and Fire TV Cube are now able to control terrestrial television also called TNT in France. A news which, once again, will delight more than one and proves how much Amazon continues to improve its services with the desire to reinvent the way to consume the television through Fire TV and Alexa, but also Prime Video.
Lack of a rake antenna among the members of the editorial staff, we were unable to test the service in FranceMore Amazon the announcement as available in our country and the menu is indeed present. The functionality is very active in Canada.
Watch TNT on Fire TV with Alexa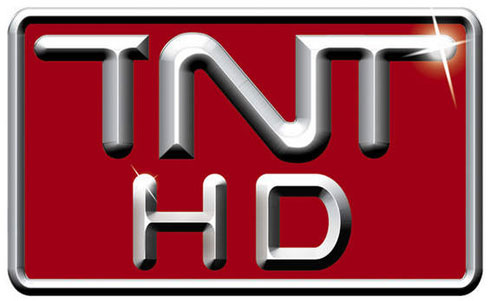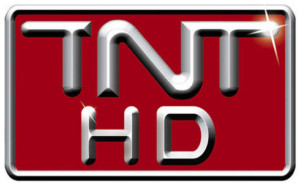 Fire TV now provides access to live terrestrial television channels and even use Alexa as a voice remote control.
Available in the United States, Canada, United Kingdom, Germany and therefore in France, this new feature makes it possible to dispense with applications such as Molotov.tv and to directly control your television channels via a TNT tuner!
The service is also available on Fire TV Recast and TVs powered by Fire TV such as the Toshiba "Fire TV Edition". Still not available in France, there is now little doubt that they will end up arriving very soon due to the presence of this new feature on streaming keys ...
Configure a TNT / OTA tuner on Fire TV
You're probably wondering how to put all of this together?
Here's the procedure to follow :
Open the "Parameters" menu from Fire TV;
Select "Equipment control" ;
Meet you in "Manage the equipment" and "Add equipment" ;
Dance "Source TV", you will find a menu "Antenna" ;
follow the instructions on the screen to complete the setup.
This done, you can ask: « Alexa put the channel (number) on the TV » or say the name of your favorite channel instead of the number.
Not available
July 4, 2022 19:51 a.m.
Not available
July 4, 2022 19:51 a.m.